Despite the much known and common image of WB by Hemani as a brand related to 'Beauty, Health
& amp; Wellness', it is also getting recognized by many for the unique and vast collection of FRAGRANCES.
Yes, perfumes! WB by Hemani has a wide collection of fragrances for men and women both ranging
from oriental attars with pure Arabian essence and made with essential oils to odor preventing body
sprays with long lasting and premium quality notes. They also have hair and body mists, candles,
bakhoors and much more!
WB by Hemani has recently started launching POCKET SIZE PERFUMES for your convenience of
carrying your favorite fragrance any and every where! Below are some of its NEW & POPULAR
collection of pocket perfumes. WB by Hemani has plans to expand its fragrance collection in coming
years and has many projects aligned with new and innovative concepts in the world of perfumery.
Stay tuned and keep following @wbstores.pk on Instagram and Facebook to know more about our
upcoming launch of a new and innovative perfume after EID!
Checkout their fragrance collection now, there is a special OFF of UPTO 20% going on selected perfumes till 8 th August!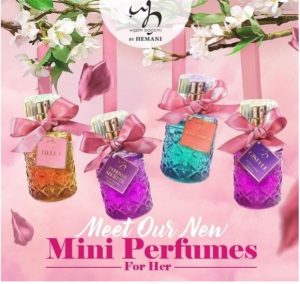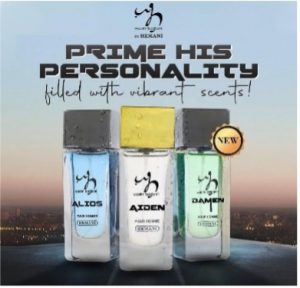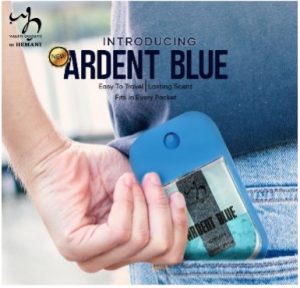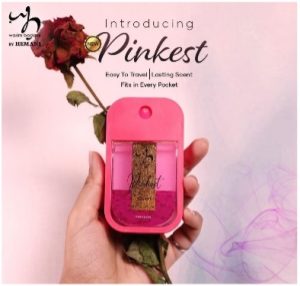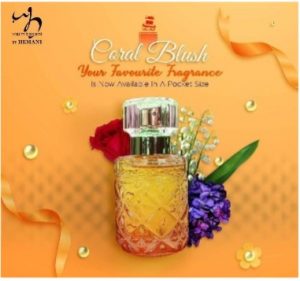 https://wbhemani.com/fragrance