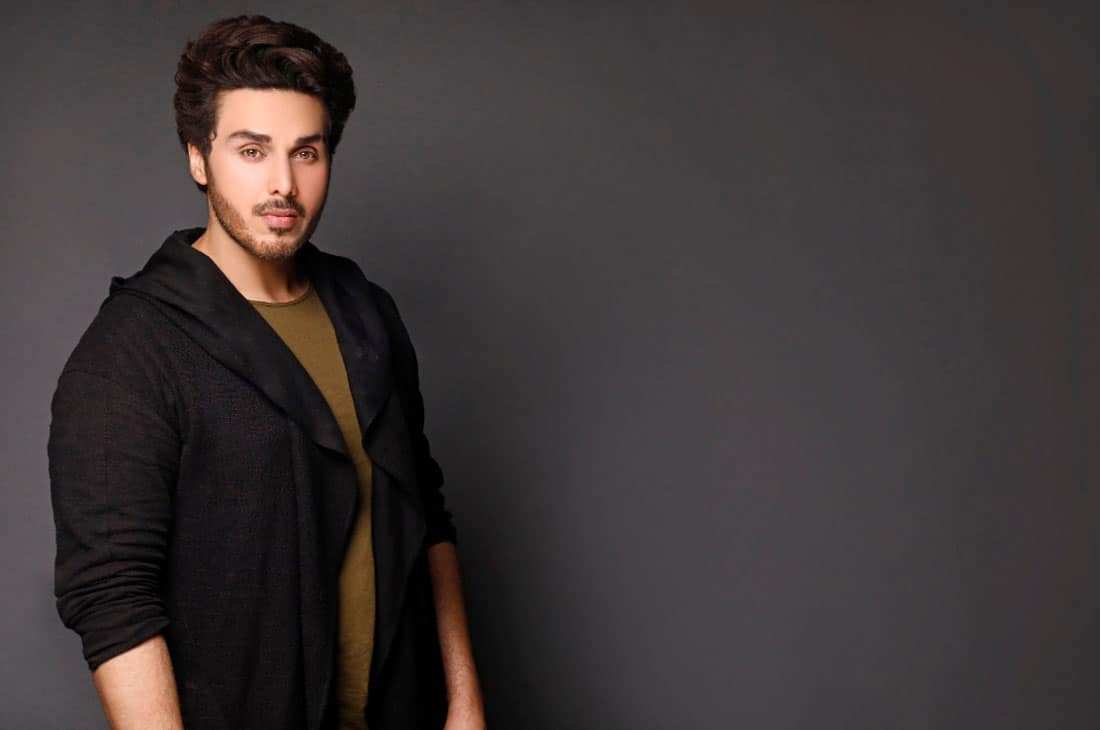 Ahsan Khan has decided that it would be the best time to launch a clothing brand that he had been working on with a few friends. Ramazan is always a time that brings out avid shoppers in all their glory and who better to debut the brand in the media than Khan himself? The actor decided that he would be wearing 'Ahsan Khan Marca' all throughout the month of Ramazan on his show.
"I wanted people to become a little aware of the brand through my show and then wanted to launch it with an exhibit at a major mall," said Khan. "However, with the coronavirus spiking in Pakistan, I decided that a mall exhibit, with celebrity appearances, would be irresponsible. Now, we are only going to be launching the website."
The new brand will focus on traditional wear for men, women and children, ranging from casuals to formal-wear. The release date, a few weeks prior to Eid, makes sense. It is, after all, a time when all of Pakistan is focusing on tradition.
Ahsan Khan has joined a long list of local celebrities who have dabbled in ready-to-wear. One remembers Humayun Saeed, Aijaz Aslam and Shahid Afridi stores dotting the local market long ago. There has also been an Aamir Liaquat label and of course the J. (Junaid Jamshed) behemoth with stores all over Pakistan and abroad. Most recently, Maulana Tariq Jamil launched a shiny, extensive MTJ store on Tariq Road in Karachi.
Not all celebrity-owned businesses work out but Khan is hopeful. "It's all about being committed to the business. I hope things work out."
It looks like all the celebrities have decided to earn an extra living by launching their own brands.