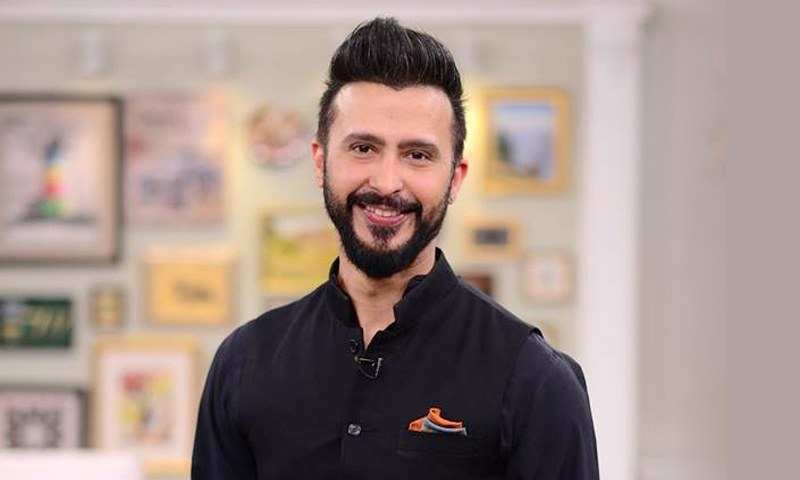 There are total 366 feature films qualified for this year's Oscars and Ali Kazmi's Funny Boy is one of them.
This is the highest number of eligible movies since the 1970 Awards, according to Variety.
The Awards will be held on April 25 and nominations will be announced on March 15. All members of the Academy will vote for the categories from March 5 to March 10.
Kazmi announced the news on his Instagram account and spoke about what an honor it was to be mentioned.
"Our film is available on Netflix and CBC Gem!" he wrote, thanking everyone behind the film. Though, in the comments on the post he mentioned that it might not be available on Netflix Pakistan.
View this post on Instagram
This movie is all about a young boy falling in love with a male classmate as political tensions intensify in Sri Lanka between the Sinhalese and Tamils in the years leading up to the 1983 uprisings. A 26-year civil war was started, leading to the deaths of over 100,000 people. It is based on Shyam Selvadurai's Sri Lanka-set coming-of-age novel of the same name.
It stars Kazmi, Brandon Ingram, Nimmi Harasgama and Agam Darshi and is directed by Deepa Mehta
Kazmi has been in a number of local and international films, such as Motorcycle Girl, Laal Kabootar, Superstar, Sardaar Ji and The Dependables