Recently, Pakistani actress Syra Yousuf  was trolled on social media for not having perfect flawless skin.
Taking to the Instagram story, Syra posted a #NoFilter selfie and wrote, "I really like my skin", to stop the criticism she was receiving online and to shut down the trollers .
Palwasha Yousuf, recently uploaded an unedited picture of her sister, Syra Yousuf which was bashed by the netizens instantly began to criticize her skin.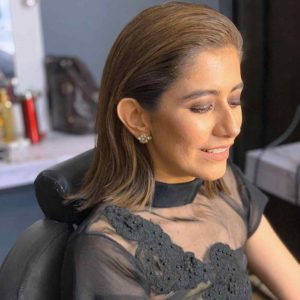 Syra Yousuf is considered one of the most elegant and beautiful actress in Pakistan's entertainment industry. .