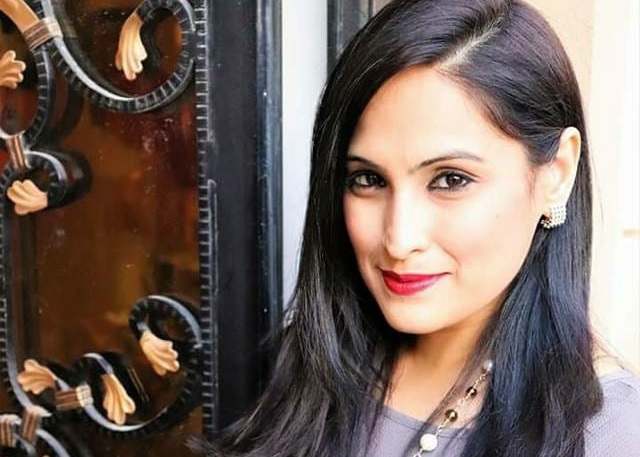 What is the inspiration behind this collection of yours?
Living in Dubai all my life I loved how the middle eastern women carried themselves with such grace and modesty in flowy silhouettes be it an abaya or kaftans. So for me kaftan is a statement piece that everyone should have in there wardrobes. This collection is a combination of trendy yet keeping it classy.
2. What was the idea behind your outfits for the Women's day cover shoot?
The main idea was to portray a modern woman as an epitome of confidence and grace. So the colour palettes used were bold with shimmer to add a touch of glamour using cuts that are both eastern and western.
3. What is the USP of your brand? Why our readers opt for your brand instead of someone else?
My brand boasts of not just good designs with cuts it is the quality and value for money that is given to our clients. Each piece is unique and sets as a statement piece in itself.
4. Explain your artistry, ideas and inspirations behind your outfits?
My inspiration for any outfit is if I'm not comfortable wearing it I will not make it for a client. Kaftans never go out of style as they not only keep you comfortable but the flowy silk materials that i use elevates the look to subtle and classy.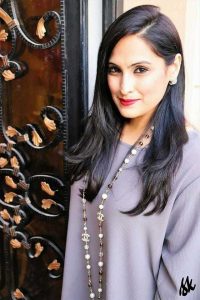 5. How long have you been working as a designer and how's this journey been so far?
I first designed a dress for a friend and myself when I was in college for a function and then it was my sister who always wanted me to go into fashion designing. I guess its been a long time with a few breaks in between where family became the priority but Alhamdulillah its been a good journey so far.
6. What is next for Sarwat Subhani?
Inshallah to work more hard and try to keep coming up with more innovative and trendy ideas.
7. What are some of the latest spring summer trends in the South Asian market?
Personally I don't go with the trends not everything will suit a persons body type. It depends from person to person Keeping in mind the latest pop of summer colours.
8. What our readers can expect from your upcoming Ramzan or Eid collections.
Definitely something fresh and new with my signature style of kaftans that will be trendy yet traditional. There will be something for everyone whether you like simple or all glammed up.