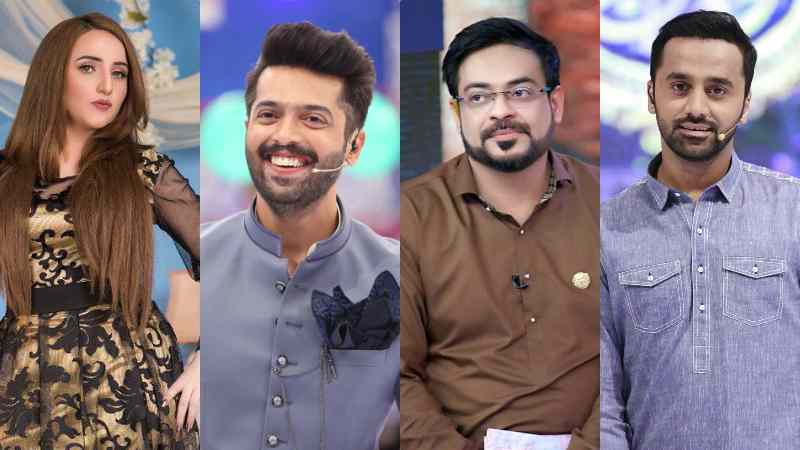 Ramzan is a holy month for all Muslims across the globe. Muslims not only offer prayers and observe fasts but also try to gain some basic Islamic teachings mainly through the media. So the media has a great opportunity to spread Islamic values and knowledge.
Even in this holy month the media tries to be on the board and does not want to miss any earning opportunity. The main focus of these transmission should be to spread the teachings of Islam and preserve the sanctity of Ramzan but are these channels really doing it? Appointing controversial hosts, displaying the families of bomb blast victims, discriminating others, these people would do anything to get higher TRPs. They seem more like a comedy show rather than Islamic show.
Now the main question is, if social media is full of complains about these transmission then why not ban them? Why are they still on-air? Are celebrity, producers and channel owners not accountable for their actions?