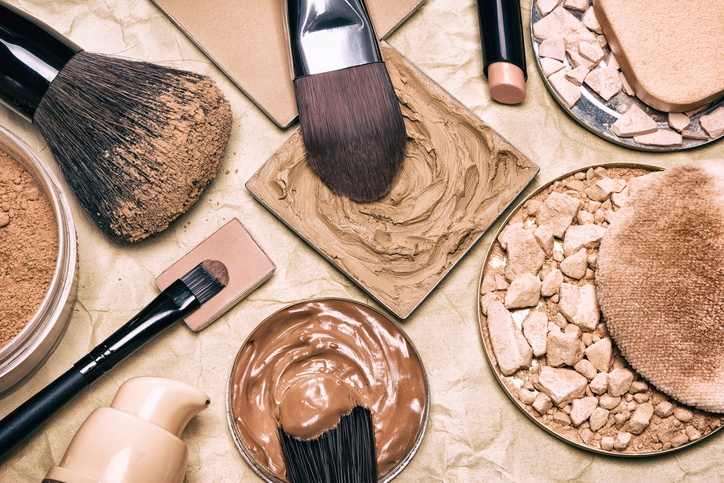 You can make DIY cosmetics with ingredients you already have at home. We've also recently discovered a few products which may open your eyes to the world of DIY natural skincare. So here are few easy DIY to create your own natural skincare out of the things easily available at your home.
Crayon Lipstick
We have always been curious about creating lip colors out of simple household ingredients. These are perfect dupes to the expensive Lipstick so get yourself ready!
You will need Coconut Oil, Vaseline, a box of non-toxic crayons (Crayola) and a Container.
So just melt a spoon full of coconut oil along with a little bit of Vaseline. Melt the crayon as well, when melted completely, pour the melted product into a small container for storage. Set it aside and let cool for about 10 minutes, you can also put it in the fridge.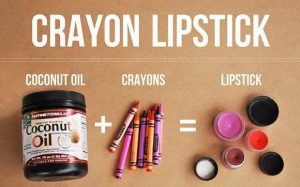 Eye shadow Primer
An eye shadow primer works as a base for the eyelids by evening out the surface and absorbing excess oil and also eliminating creasing. Making your eyes look more vibrant throughout the day.
You will be needing a moisturizer, Aloe Vera Gel, Foundation, Concealer, Toothpick, Flat scooping utensil. Just add all these ingredients in a flat utensil and mix it with a toothpick thoroughly and you're done!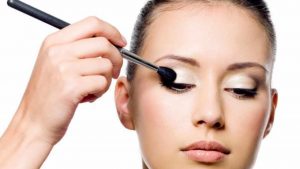 Setting Spray
Setting sprays are quite expensive and can really take a chunk off your wallet. This DIY will help you create our own!
You'll need distilled Water, 100% Glycerin, Toner (rose, aloe Vera) and an empty Spray Bottle.
The best skin formula is about 10-15 drops of Glycerin on a 100 ml bottle. You can also use a dropper to transfers the Glycerin inside the empty spray bottle.
The next thing to do is to pour water or toner in the mix, about halfway through and shake. It will help minimizing the pores on your face. Lastly store in empty bottle.