It took us a year to patiently wait for Apple to launch something as exciting as they always do, something which keeps us gobsmacked and leaves us in awe which forces us to buy the phone right away!
What happened to you, Apple? Is it really worth buying just because you guys decided to place the camera on the right side instead of left and chose a new colour?
I understand we all want Tory shoes in every colour and we don't care how much we spend on those but that doesn't mean we change our phones paying in thousands of dollars just to change the colour of our phone…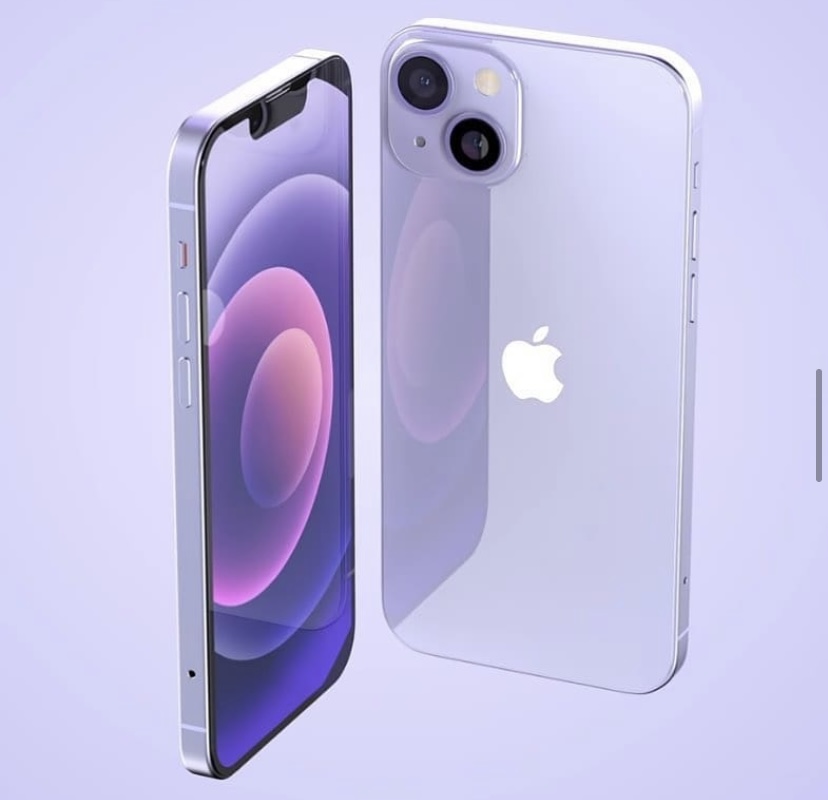 I mean, it could've been so much better. They could've enabled an option like never before; maybe a call recorder in my lowest imagination. Maybe a change in its shape or look over all, maybe some inside features, or something and anything rather than just flipping around the camera. Disappointed to the core. Iphone 13 and 13 pro could be much more successful but I guess, not every time your ship is going to sail!