IPL Suspension
Covid-19's impact has been felt and seen worldwide since the past year. There have been rapid changes in the way we live, and many of us have been impacted by the major shift in lifestyle. The IPL suspension has been making waves on the news. Last Tuesday, the committee in India finally came to the decision of not proceeding with one of India's most glamourous events due to the drastic rise in Covid-19 cases. The decision for IPLS suspension was made after ample of of research, debates, and overall unpredictability of the escalating Covid situation. However, it was essential to prioritise the well-being of its people and stabilise the system rather than worry about public events that could lead to a surge in the cases that are currently being recorded.
The decision related to IPL suspension came about after the wicket keeper and batmsan for Sunrisers Hyderabad, Wriddhiman Saha tested positive for Covid-19 along with veteran spinner Amit Mishra who is associated with Delhi Capitals. A few other players were also diagnosed with positive results. This included Chennai Super Kings bowling coach L Balaji as well as Kolkata Knight Riders bowlers Varun Chakravarty and Sandeep Warrier.
The tournament had initially started on the 9th of April and continued smoothly for 29 matches. The final was meant to take place on 30th May 2021, however, the suspension of IPL was a wise decision to ensure there was no transmission of the infection.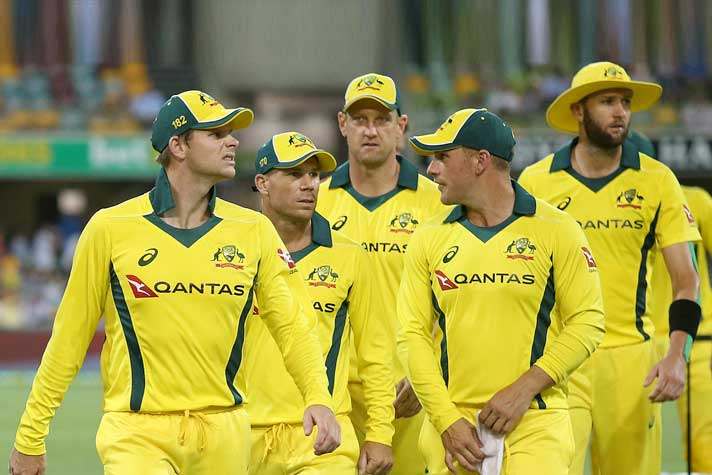 India still reluctant to go for IPL despite increasing Covid-19 cases
As we are all aware, India's situation keeps worsening and the impact of Covid-19 has hit hard. The current scenario is quite unpredictable which is why India's government is still hesitant when it comes to making decisions that involve approvals for events such as IPL. Considering the overall situation, this is a sensible decision taken by the government. Star India was also in support of BCCI's decision to -postpone this tournament. Cases in India continue to rise and are being recorded at over 300,000 per day and an approximate of 4000 deaths.
Government rules out special arrangements for Australian players amid Covid-19s outbreak.
Along with the suspension of IPL, Australia has banned all direct flights coming from India to Australia. Australian player in IPL were stuck in India because of new rules that bans entry into the country for nationals due to the new variant of the Covid strain. The Australian players have been advised to make their own arrangements for the return as there will be no support for them by the officials as stated by the Australian Prime Minister, Scott Morrison.
During times like these, it can be quite stressful for the government and participants to reach a mutual decision that can be beneficial for both the overall situation and accommodate the needs of the players. Chriss Lynn who plays for Mumbai Indians, has appealed to the government to arrange charter flights that can take the player back home after IPL is over. 14 Australian players are currently stranded away from home as the situation in India has gotten worse and the Covid cases continue too spike. Andrew Tye, Kane Richardson and Adam Zampa have all chosen to withdraw from the IPL due to the escalating health crisis.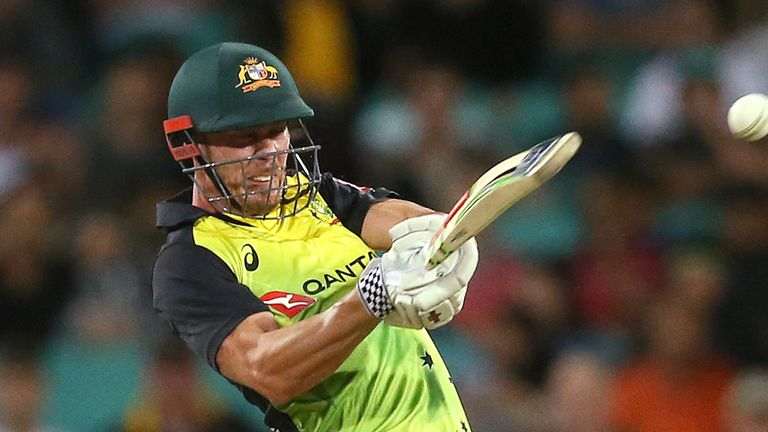 PSL comes under Covid-19's radar
Pakistan Super League (PSL) is celebrated wholeheartedly by our citizens. However, this year, PSL season was not the same. Apart from being limited to just a few numbers of people that could attend these matches, PSL was suspended when a few players were diagnosed with Covid-19 and were at the risk of infecting others. For many Pakistanis, PSL season is a way to unwind and engage in recreational activities but this year unfortunately, they fell target to this deathly virus and had to postpone their matches.
ICC to review if India should host the t20 world cup amidst the current Covid situation.
Looking back at the ongoing impact of the pandemic, ICC has decided to review the decision of hosting the t20 worldcup as it may worsen the situation. This years t20 was meant to be hosted in India but the board has decided to opt for Plan B which is hosting it in the United Arab Emirates. However, the decision was kept on standby and ICC as well as BCCI may decide to postpone all tournaments until September or November depending on the scenario and how much control the country can regain on it.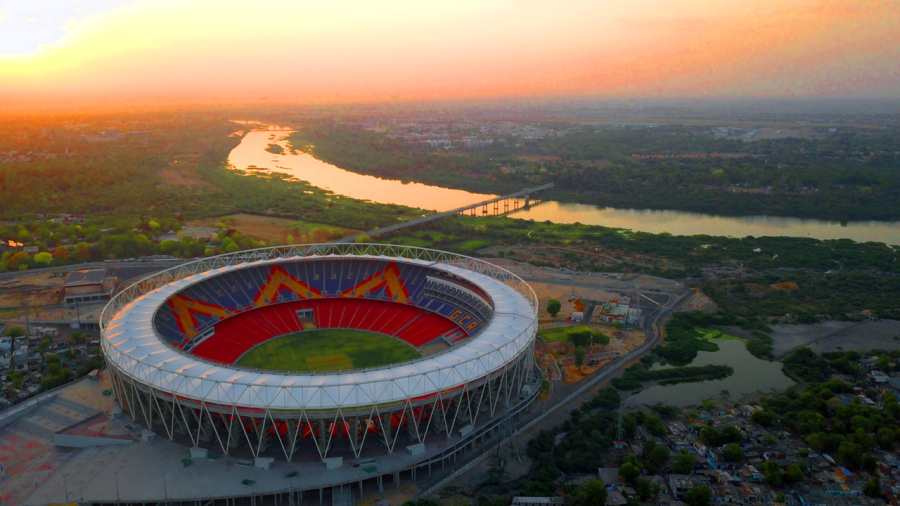 Until then, the best approach is to ensure that we take care of people around us and not indulge in any activities that may cause the cases to surge again. Stay safe!