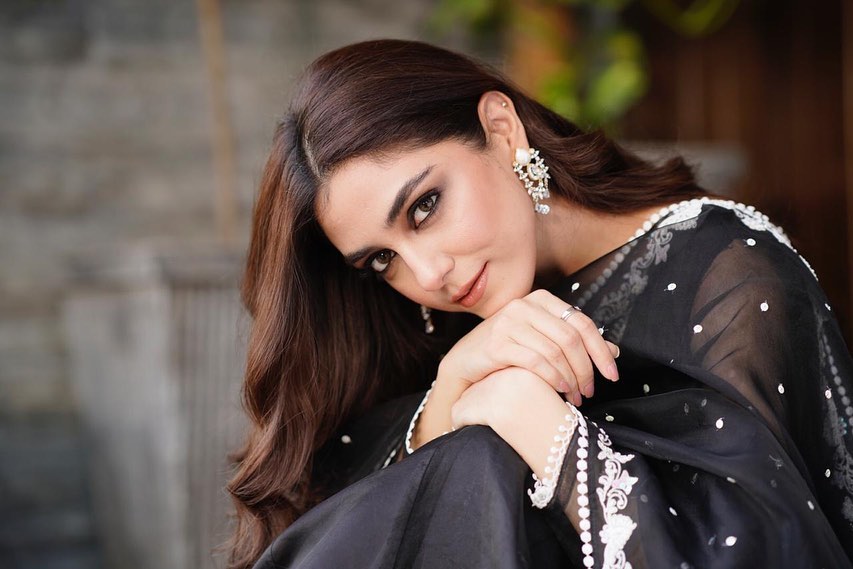 Maya Ali, the gorgeous Pakistani actress is now the one who has entered the world of fashion industry. The news of her own namesake clothing brand hitting the racks is super exciting.
Turning to her Instagram handle, she shared that her clothing line 'MAYA' becomes a reality.
View this post on Instagram
Launching her clothing label, the 35-year-old will be accompanied by family as the brand is going to be launched in collaboration with two of her cousins, Ansa and Zainab.
"If there is no dream there is no struggle. Me and my dear cousins are endeavouring to turn our lifelong dream into reality,My belief is cemented now more than ever in the fact that Allah always makes a way if the intentions are pure."
We wish her all the best for this new venture!