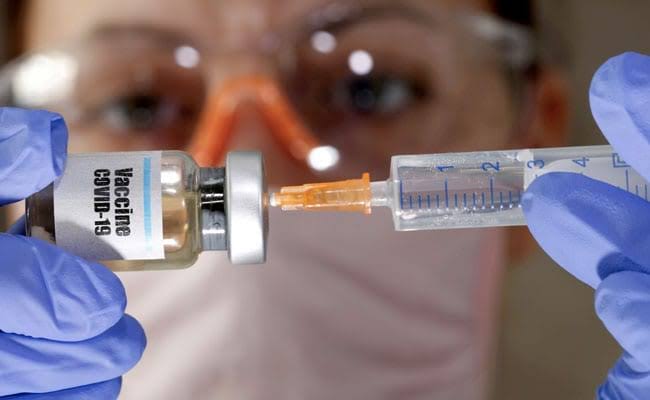 Special Assistant to the Prime Minister on National Health Services, Regulations and Coordination Dr Faisal Sultan on Tuesday said Pakistan is hopeful it will receive the first batch of the COVID-19 vaccine from China's Sinopharm in "early February".
Pakistan said last month it would purchase 1.2 million COVID-19 vaccine doses from Sinopharm in the first official confirmation of a vaccine purchase as the country battles a second wave of infections.
The National Command and Operation Center (NCOC) on Sunday started registering frontline health care workers who will be vaccinated in the first phase.
"This is the first batch of 1.2 million doses for health workers; there will be more orders which will be used for the public in phases," said Dr Atta-ur-Rahman, chairman of the COVID-19 task force.