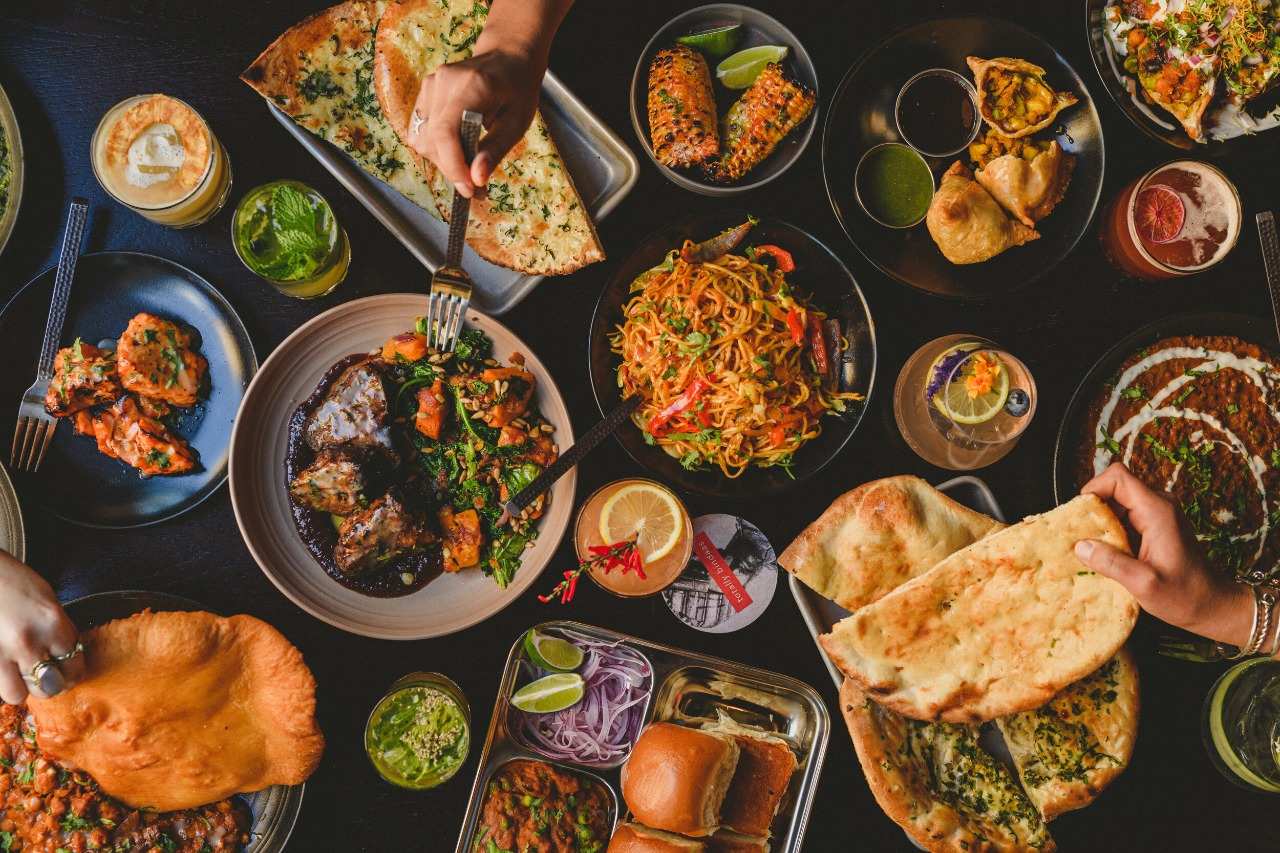 On one hectic Friday, we were working in the office, trying to wrap things up before the weekend. All of us gathered after the Jummah prayer to refuel our stomachs and get on with the busy routine ahead of us.
Like every other Pakistani, we discussed "Han bhai, kia mood hai kahney ka" but it was just getting too confusing. Basically, we were 14 people, and whatever we wanted was low-key exceeding the family meals options everywhere.
Basically, that is when we started digging around different food delivery apps. Soon enough, we somehow came across the rewards section in the Careem App and boy was it worth it!
We found what all Pakistani's are looking for – MUFTAA! So it only made sense to look for Buy One Get One (BOGO) options.
Before getting into any further details, let us first see the restaurants and deals available there.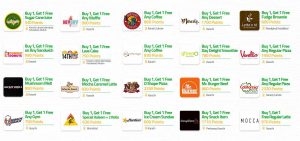 After having a scrumptious meal, we thought that many people who do not buy stuff from such restaurants because of the price factor can now do so, especially when there is a Buy One Get One free offer.
Hey, wipe the drool from your face because it doesn't end here!
In addition to the above food muftaa, we also explored and found great deals and discounts on other things as well.
Transportation… What? Converting points into rides?!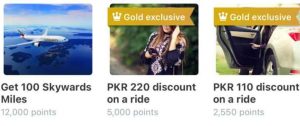 Entertainment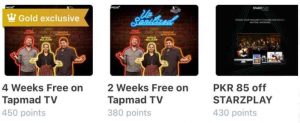 Travel… Who doesn't love that?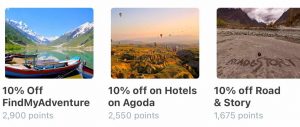 Shopping… Ladies I hope you are taking notes