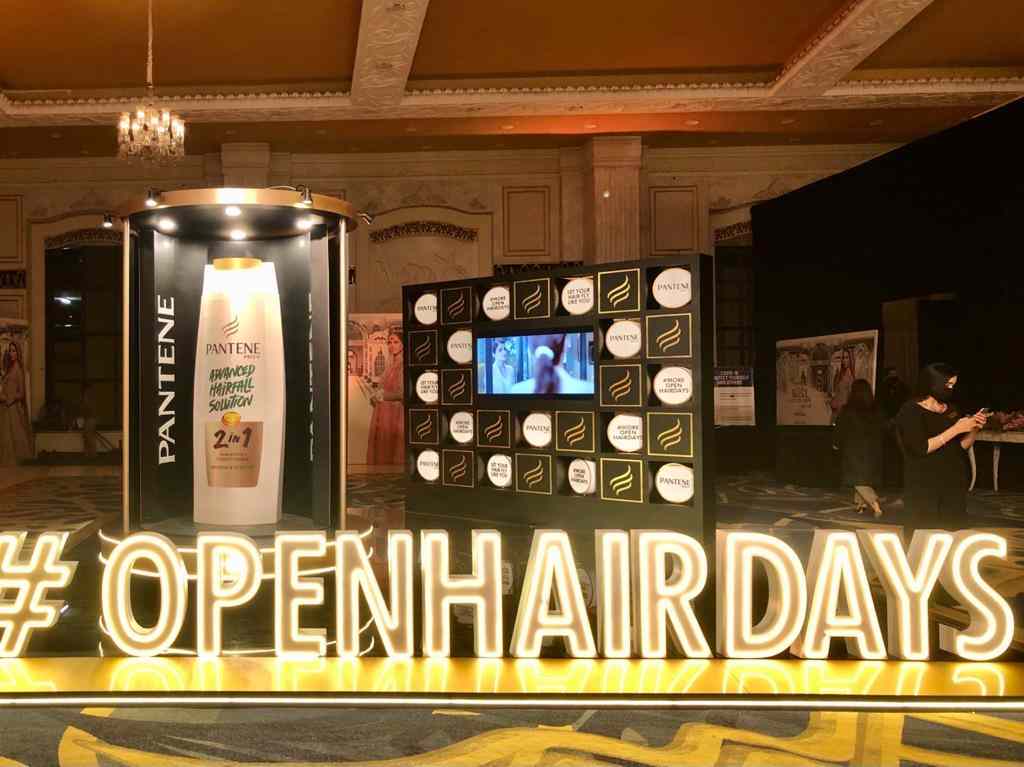 Pantene Hum Bridal Couture Week has been the talk of the town this past week. We saw many new and innovative designs and dresses and the ramp was truly taken over with the glamour of the event.
Apart from the magnificent designer dresses and the bridal galore, the Pantene hair show was also one of a kind. It all started with the Pantene girls showing off their locks with the stunning hair flips, and some remarkable twists and turns. Followed by that, Pantene's brand ambassador, Maya Ali entered the show to reveal the New Pantene 2 in 1 bottle, the brand's latest innovation.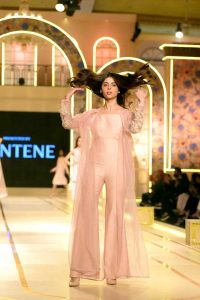 Whether you are a winter lover or not, the dryness of the season doesn't leave anyone's hair from damage and eventual hair fall. All of us have been talking about finding innovative ways to get rid of the winter hair fall without having to do much. Hence, we think that Pantene's 2 in 1 bottle reveal happened at the perfect time!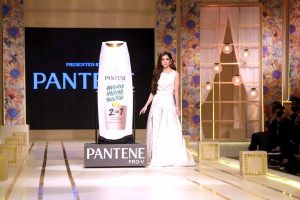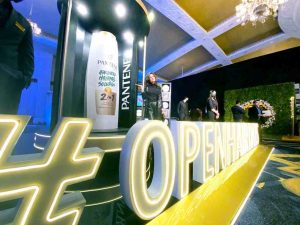 Infused with the properties of both shampoo and conditioner, the shampoo will work on the hair fall and damage, while the conditioner will provide your hair with the moisturization and softness they need!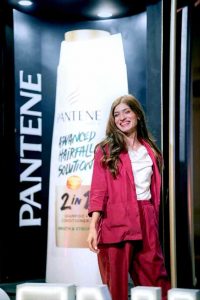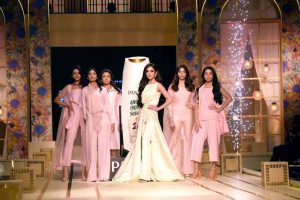 Now, the issue of dry hair and hair fall has been solved and we are elated to try this new product out as well. Have you gotten your hands on it yet? Let us know how you like it in the comments below!
#PHBCW #MoreOpenHairDays #PantenePakistan