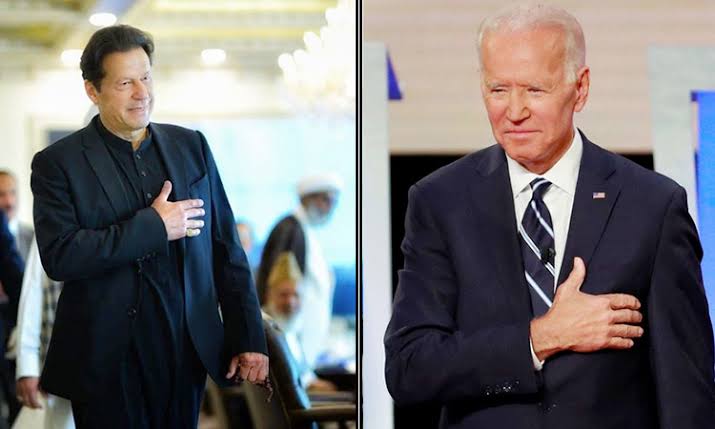 Prime Minister Imran Khan has congratulated Joe Biden for becoming 46th president of the United States.
"[We] look forward to working with @POTUS in building a stronger Pak-US partnership through trade & economic engagement, countering climate change, improving public health, combating corruption & promoting peace in region & beyond," the premier wrote on his official Twitter handle on Wednesday.
Biden takes office at a time of deep national unease, with the country facing what his advisers have described as four compounding crises: the pandemic, the economic downtown, climate change and racial inequality. He has promised immediate action, including a raft of executive orders on his first day in office.