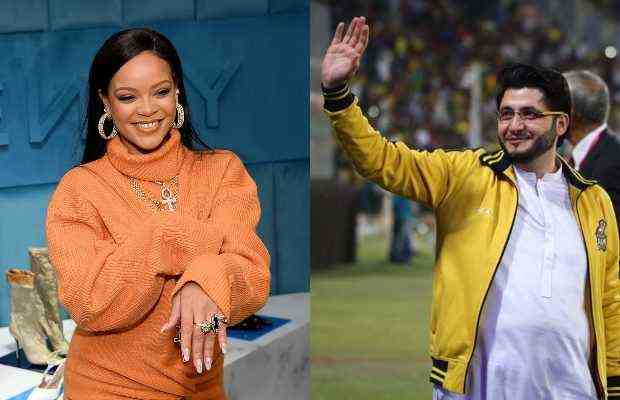 As February arrives, there's one major event that all the cricket fans are extremely excited about, yes the One and Only, Pakistan Super League(PSL). PSL brings so much unity, compassion, excitement and motivation in the country. The whole nation is united as one and supports their own team determinantly.
In recent news, the owner of the team, Peshawar Zalmi, Javed Afridi recently tweeted something that made the fans wonder that what is actually happening? His tweet said that 'Rihanna for Peshawar Zalmi's anthem?'
RIHANNA FOR ZALMI ANTHEM ❓

— Javed Afridi (@JAfridi10) February 3, 2021
Peshawari Zalmi fans are curious yet excited about this collaboration at the same time, days before PSL commences, fans are left to wonder as to what could happen.
What are your thoughts on this collaboration? Are you excited? What do we expect from Queen Riri? HipHop or Desi? What is it going to be? Stay tuned to find out.