Karachi is one of the world's fastest growing cities, having communities from almost all over the Pakistan. It's full of history from diverse cultures, people speaking various languages, incredible architectural heritage, or in other words it's the heart of the country. Karachi a metropolitan city has a heterogeneous culture, great energy and great food.
This city never sleeps.
Ironic history
In AD 711, Muhammad bin Qasim conquered the Sindh to bring South Asian societies closer to Islam. Karachi was founded as "Kolachi" by Baloch tribes from Makran, Balochistan, who build a small fishing community in the area. Currently the descendants of the original community is still living in the area on the small island of Abdullah Goth, located near the Karachi Port.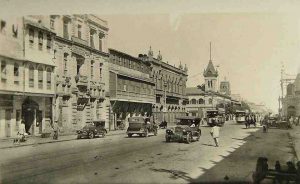 Diverse culture
Karachi being the largest social hub of the country has its own culture. Where different communities with different culture are located in all over the city. Everyone is friend with each other whether they are Sunni, Shia, Hindu or Christian.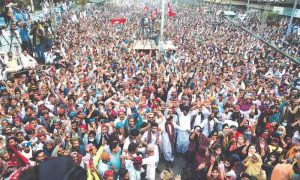 Food
Food is what makes Karachi the heart of Pakistan. Offering various hot, spicy and salty yet delicious foods like Biryani, Nihari, BBQ Kebabs, Haleem, Achar, and Tikka. Karachi being the coastal metropolitan city offers great seafood. Karachi has the world famous food street, Burns Road, also known as Banns Road offering all king of cuisines.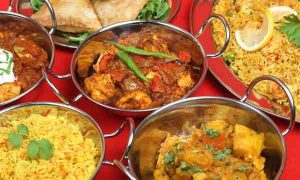 Welcoming People
Karachi shared the city with 2 million Bangladeshi immigrants, 1 million Afghan refugees and around 400,000 Rohingya from Myanmar, making the entire population of 21 million people. Due to this Karachi has people with different religions, races, and societies, and immigrants. It makes Karachi a delightful place to live where people are tightly joined together.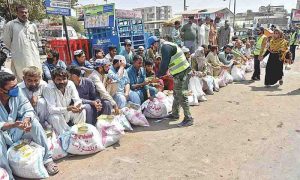 Bargains
Karachi is considered to be the world's cheapest city where everything is on sale throughout the year. Affording food, clothing and shelter are much cheaper here than in most places around the globe.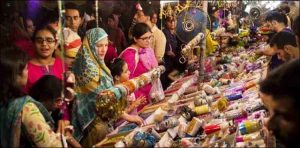 Beach
How can we even forget this? Sea view in Karachi is located on the Arabian Sea. It stretches from Karachi to Ormara. It is open 24/7 for the general public to come and have fun with their friends and family. Not just Clifton beach, we have the French Beach and Gadani with international standards.