Having that perfect hair day is not an everyday stroke of luck but a dream come true only once in a blue moon. We are quite impressed with Sarah, who is trending for refusing to try some speculative totkays for long & healthy hair and instead choosing a single solution to her hair problems.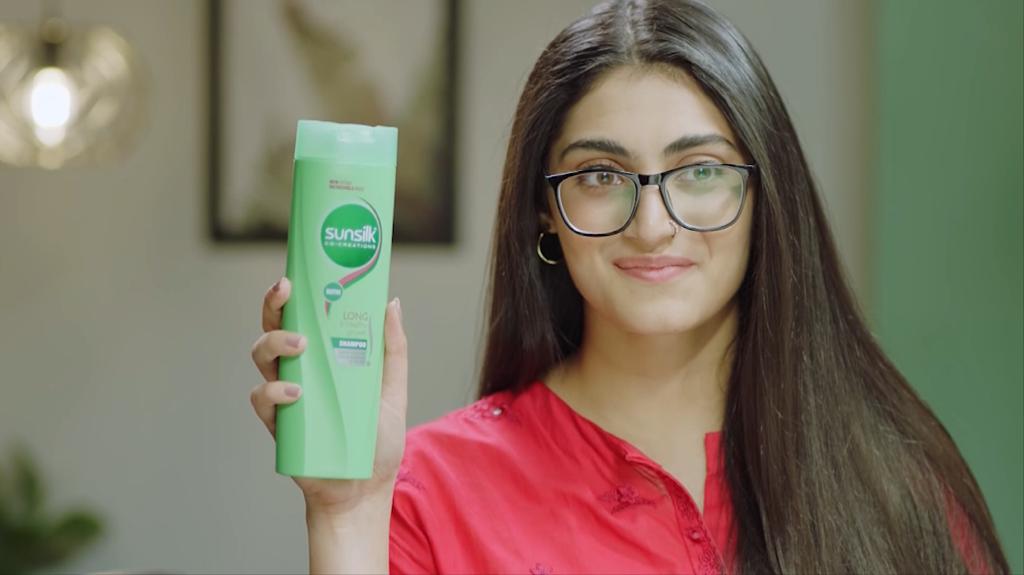 Sunsilk's latest film has highlighted every girl's hair problems in the most humorous way, depicting the needof sisterhood through girls helping each other, being confident and standing up for oneself. All on a very light note.
The film revolves around 6 ladies; Sarah, Pareshan Ammi, Rockstar Dadi, Totka Queen Khala, Confused Cousin and Supportive Saheli – all of which play their part in the most relatable way to find the solution to Sarah's short hair that seems to have refused to grow long and healthy!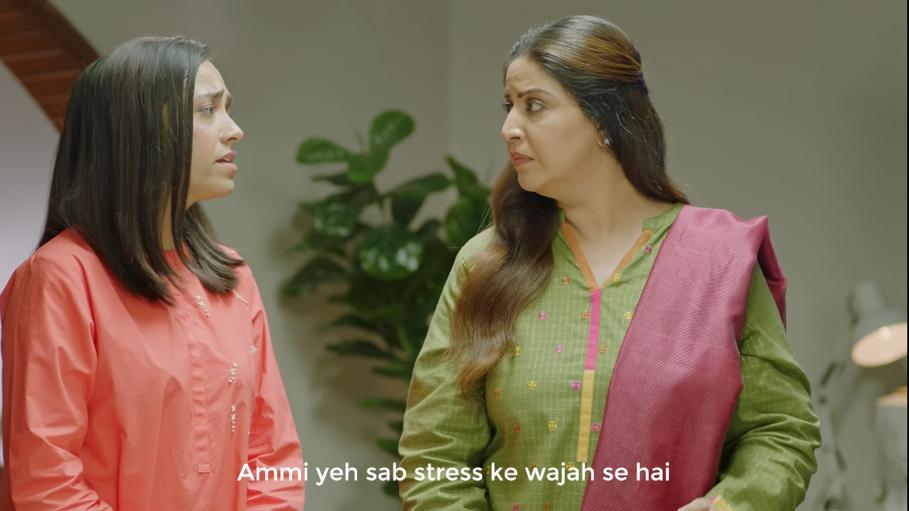 The film starts with Sarah's friend adoring Sarah's hair and finally asking her the magic behind those long luscious hair, aur phir shuru hui ek lambiiiiiiiiiiiii kahani…
Sarah was once a girl whose short dead hair was NOT ready to grow and alas left her desperately wondering whether her hair would ever grow long or not?!?!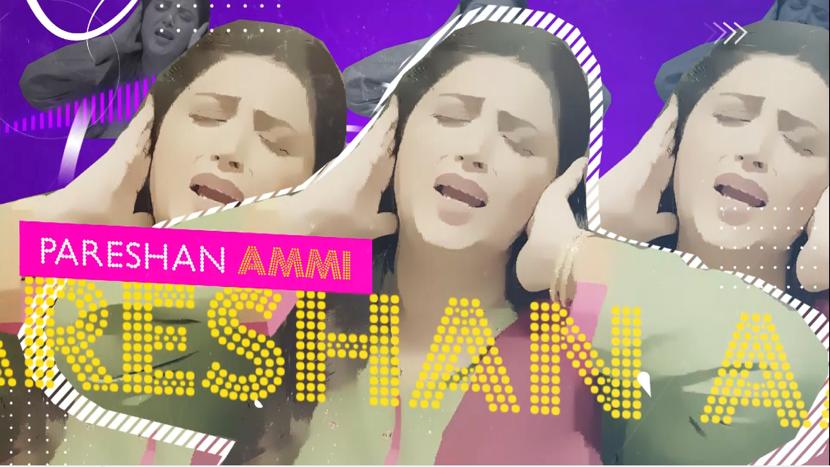 That's when Pareshaan Ammi heard her daughter and assembled an urgent LBA – Lambe Baal Association – meeting.