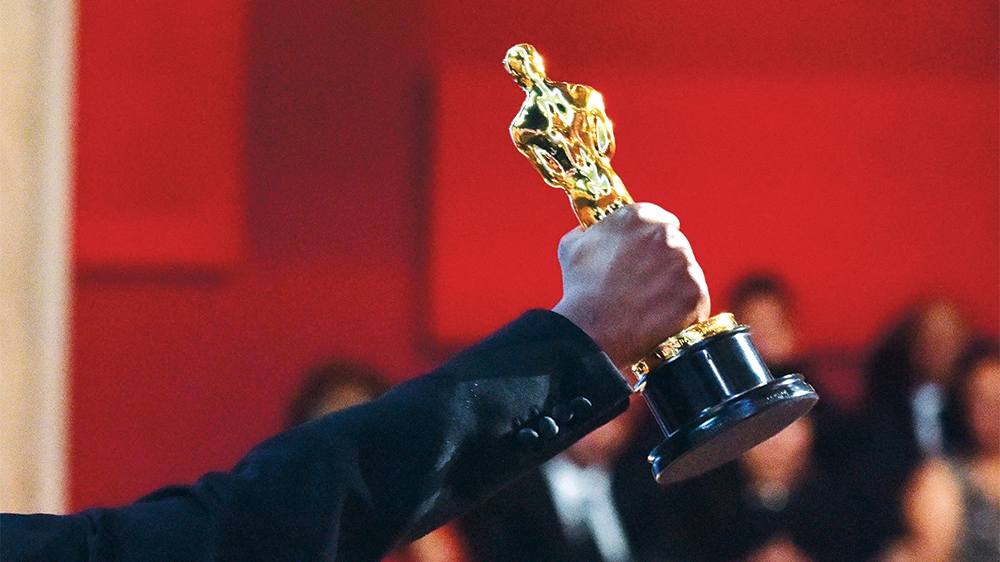 Mandatory Credit: Photo by Andrew H Walker/Shutterstock (8434891ne) Barry Jenkins after 'Moonlight' is named as 'Best Picture' winner 89th Annual Academy Awards, Backstage, Los Angeles, USA – 26 Feb 2017
Many guidelines have been made by the academy administration to avoid the spread of the deadly coronavirus during Oscars 2021.
According to a foreign news agency, the attendees of Oscars 2021, which will be shown live on April 25, will not have to wear a mask when they are in front of the camera, but those who are not will have to wear a mask, even during breaks.
Wearing a mask has been made compulsory during the entire event.
Due to the coronavirus, the event has been limited and a majority number of nominees will attend the event virtually.
Oscars' main event will be attended by 170 people.
The Oscars 2021 will take place on April 25 at the Dolby Theater Hollywood in Los Angeles.