Do we really need to get out our blow dryers when the weather turns cold?
Nope!
Fall and winter should be the time when you take the most time away from those tools.
Your hair takes a battering when the heat is turned up and the showers are hotter, not to mention the static that comes with excessively dry hair.
Half Goddess braid half down
When you hit the scene this winter, wrap your hair in a goddess braid and give the gift of your presence.
When wearing this style, use an edge tool to keep your baby hairs in place.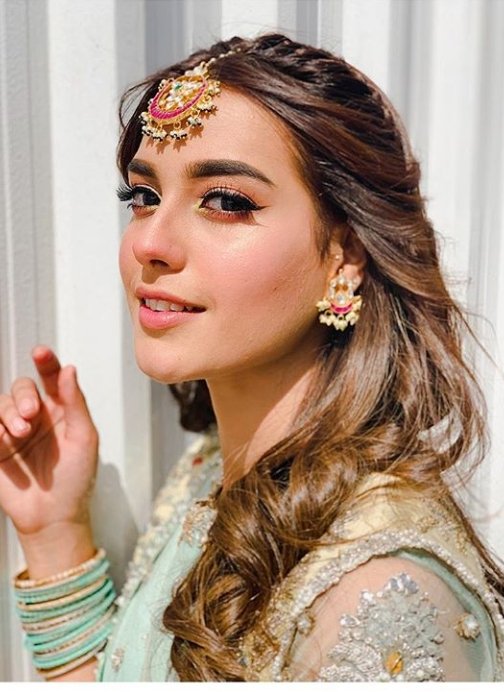 Straight bangs
Styling bangs may be as awful as the cold of winter.
This easy slay can be achieved with the perfect shears.
Wind kissed waves
Hairstyles may be harmed by strong winds.
Holding sprays help to hold hair in place while also adding shine and preventing frizz.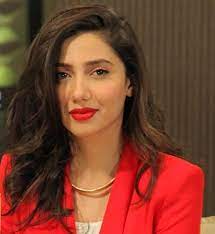 Pigtails with Braids
Looking for a lovely yet casual outfit to wear to a Festive fancy party?
Splitting your hair down the middle with the ideal parting comb is as simple as ABC.
To show off your yuletide spirit, braid or twist your ends and finish with attractive hair clips.