When we think of baked fish, we assume the food might be bland and boring. However, I am going to blow your mind with this fantastic recipe of a creamy Japanese baked fish that you are bound to love.
Here's what you'll need for a delicious and healthy, melt in your mouth recipe! It's tender, juicy snd oh so creamy!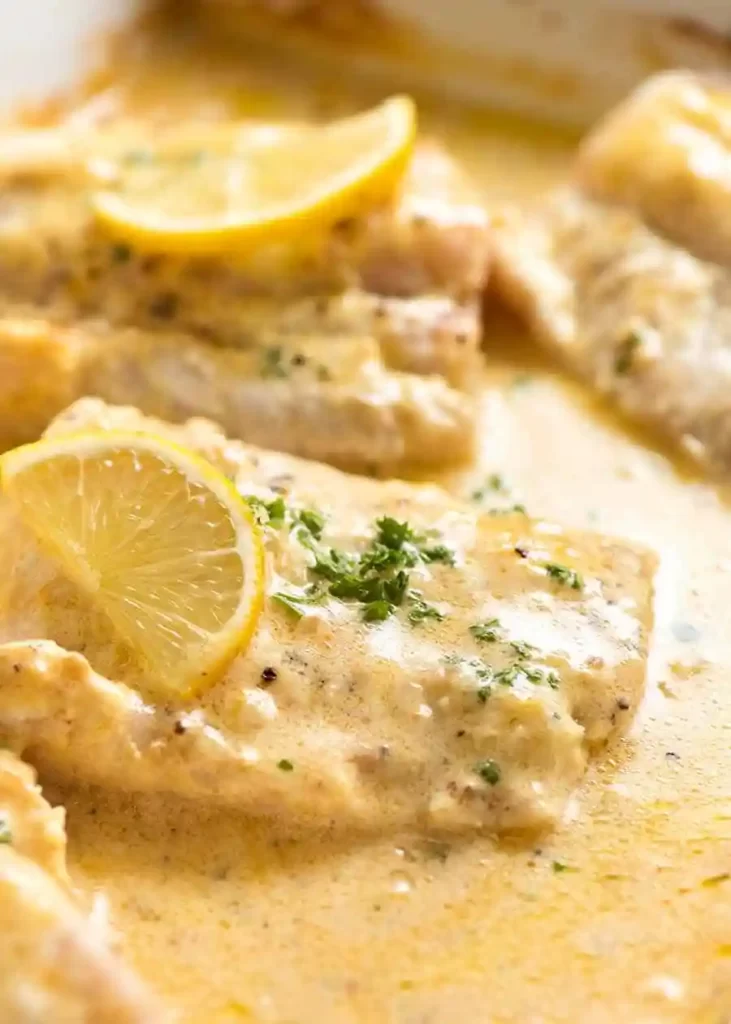 Red snapper (any white fillet fish of your preference)
Dijon mustard
Lemon
Garlic
Cream
Butter
Salt
Pepper
Chilli flakes
Mix up all the ingredients and pour it over your fish, leave it to marinate for about 15 minutes, pre-heat your over and add everything into a baking tray and pop it in! You can also pan fry this for a nice golden crust.
15 minutes later you will be left with the most succulent and amazing fish you have ever tried!
Serve white white rice on a bed of sautéed veggies and you are bound to impress your guests!
What are you waiting for? Go try it out!
Until next time.