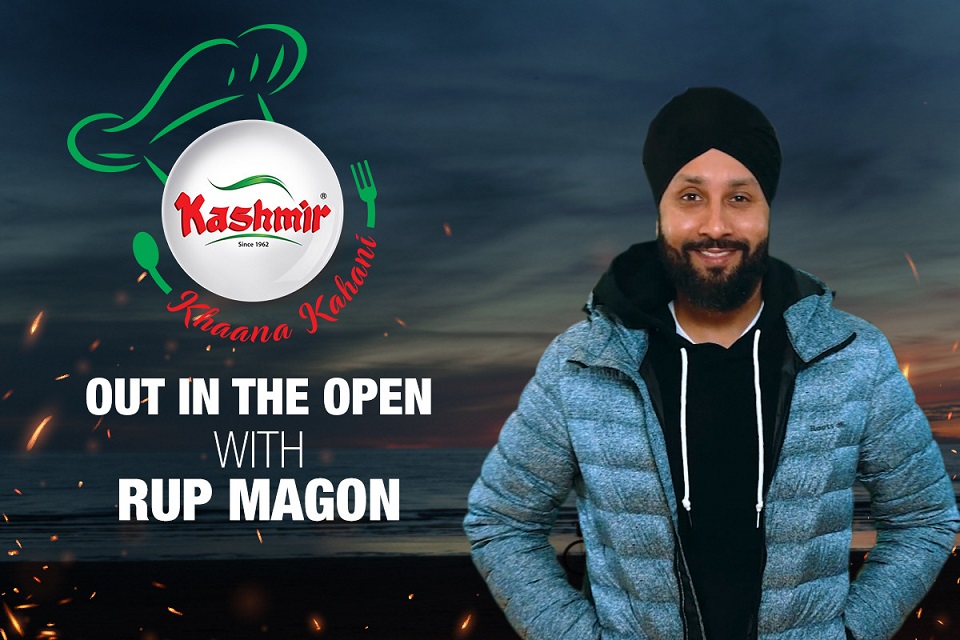 Pakistan is a country with a lot of different cultures and people, where food is like a religion. Sharing a meal is an excuse to catch up and talk, one of the few times where we are happy to put aside our work. Making food and sharing meals, whether that means catching up over a simple dinner or eating at a massive celebration, is believed to lead to a happier and healthier life.
As a brand, Kashmir has been witnessing our society's true values and traditions in food since 1962. The brand has always provided various platforms to its consumers to express themselves through food. And since food itself has its own rich history, the brand never fails to exquisitely use that aspect and highlight that very heritage. This time around, Kashmir has yet again initiated a new venture 'Khaana Kahani,' an inclusive platform that encourages all sorts of people to bond with one another through the love for food.

Now that the pandemic took over our lives, Kashmir Khaana Kahani brought us a new way to look at life, with fun and laughter and nothing less. The series consisted of episodes with artists mingling with one another while cooking easy-to-cook original recipes right when people were savoring the joy of quarantine cooking. 
The series got more interesting as Kashmir partnered with Mashion – unearthing a series of heirloom recipes straight from the kitchens of some of Pakistan's biggest stars which included Adnan Siddiqui and Mahira Khan. The two super stars, known for their acting skills and humility, pleased every eye with their surprising and amazing culinary skills as they shared some of their family heirloom recipes with the fans. Not only that, but the episode was a joy to watch with the stars sharing their family's secret recipes, they shared stories about food traditions that have been part of their families for generations.
Adding a little more sugar to their content, Kashmir Khaana Kahani stretched a hand little longer and rather to an unexpected journey with an interesting mix of stars. This time, with the new year came new and interesting changes to the show. The brand brought about fun episodes with different and fan favourite tv stars cooking their favorite Pakistani meals.
But that was not all, Kashmir took yet another initiative in bridging boundaries between Pakistani nationals residing within the country and those living away from their homeland. The only common thing that brought them together was their love for Pakistani FOOD. This lifestyle cooking show is shot against Canada's breathtaking landscape but the faces that the audience would see are those of some of the most loved Pakistani stars.
There is no doubt that passion brings people together and there couldn't be a better example than Kashmir Beats. Likewise, 'Kashmir Khaana Kahani Out In The Open' is the brand's latest initiative which aims to showcase a different side of some of our biggest stars as they showcase their culinary expertise. The show will be one of the best amalgamation  of food and stars with our favourite singer Rup Magon as the host. Magon has always had an undying passion for cooking. So, it was simply a matter of time before the right opportunity enabled him to share his recipes with the world.

Nevertheless, don't miss out on this adventurous ride of fun and creative flavours of Pakistani cuisines, because no matter how far you stay away from home – never will the culture of food die nor the desi foodie in you!