Time doesn't wait for anyone and you cannot hold onto anything forever because one thing or the other, it has to pass. For this, photographers hold the power of being those genies in our life who lets us hold onto things, who lets us cherish our happy moments always, who lets us preserve time, who makes us feel like we're still living in that certain time… all in a photograph!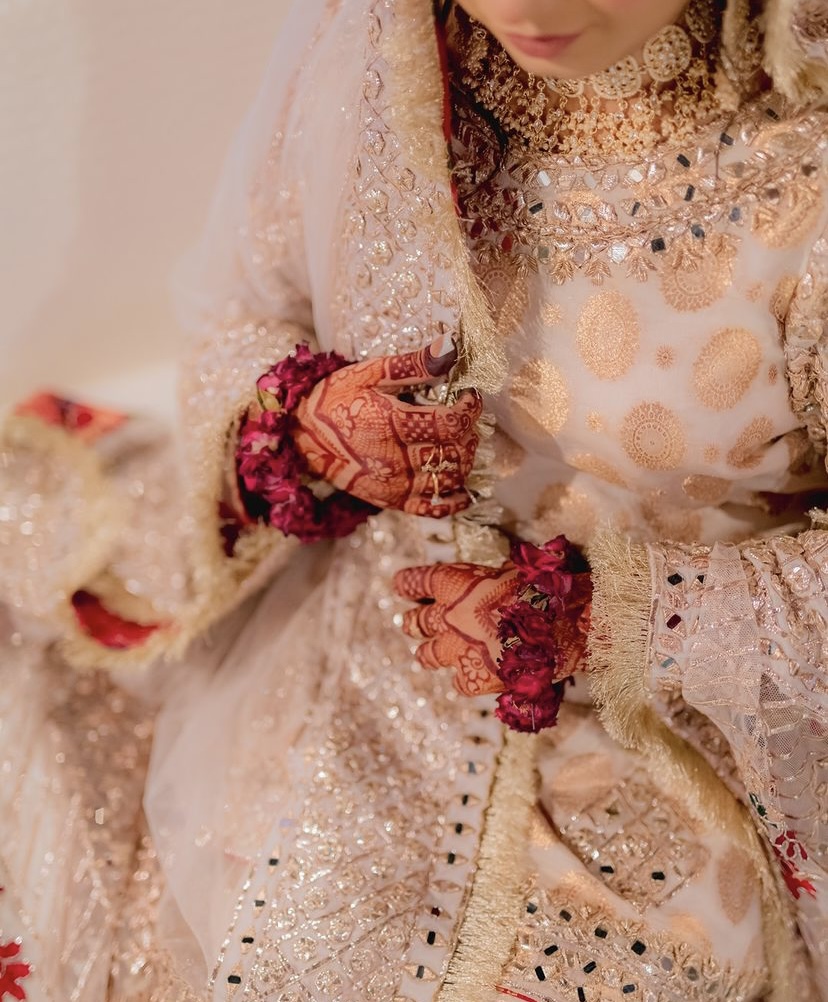 All because of a photograph, without a doubt it's usually the time that changes and not always the people because like they say, "Time isn't the main thing, it's the only thing." What else could we ever wish for than to have that time preserved with us forever?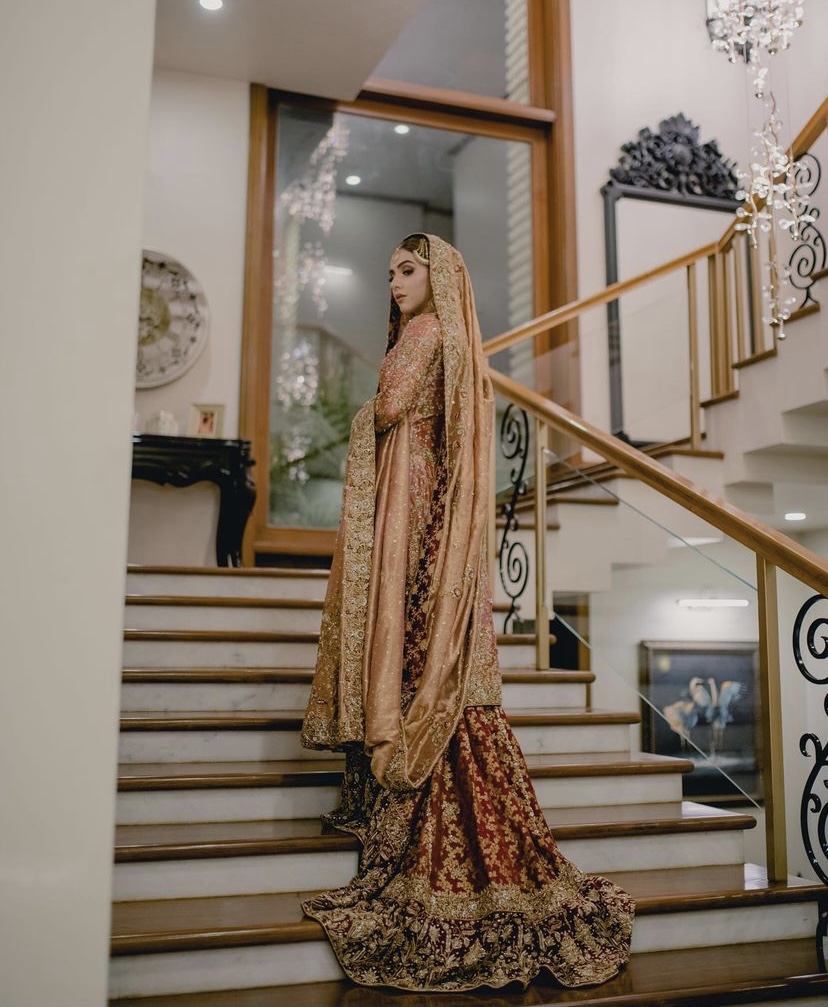 Here, I would like to acknowledge, appreciate and give out love to all our photographers who are working hard, who are learning everyday, who are getting better every minute and are making everybody happy be it any occasion. This is for you, thank you.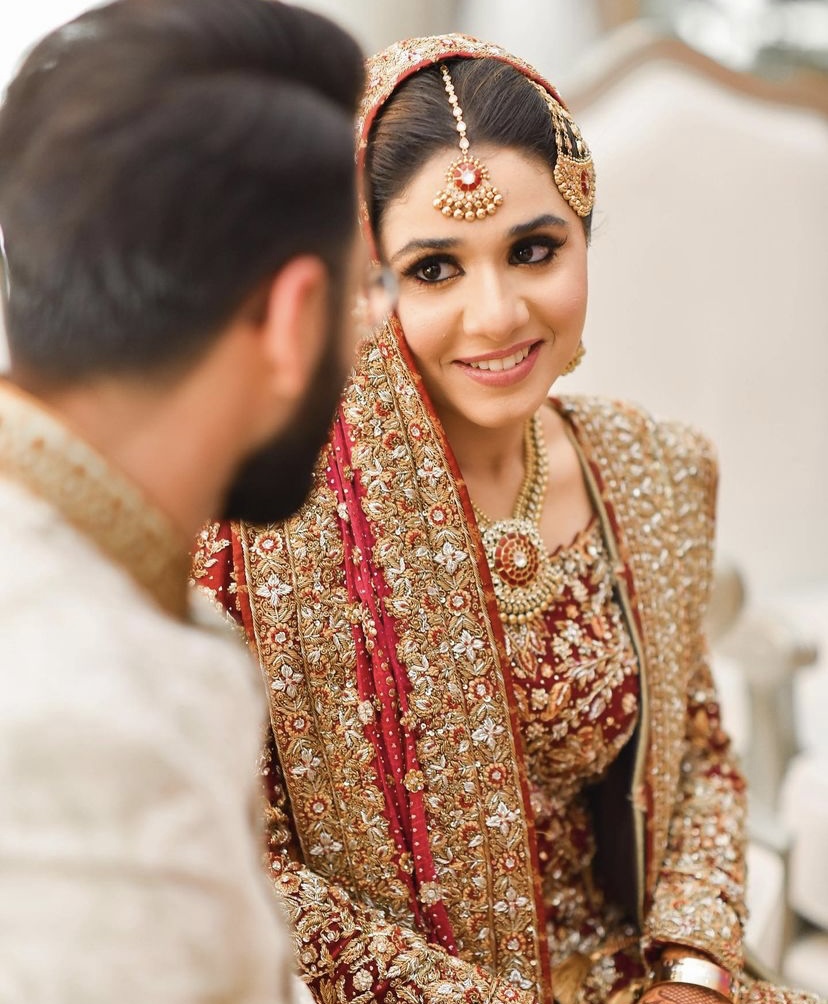 Had it not been you all, we would never be able to capture our moments so beautifully. The details that you all try to fit in, the efforts that you all put in just to make your clients smile and create memories for them like never before.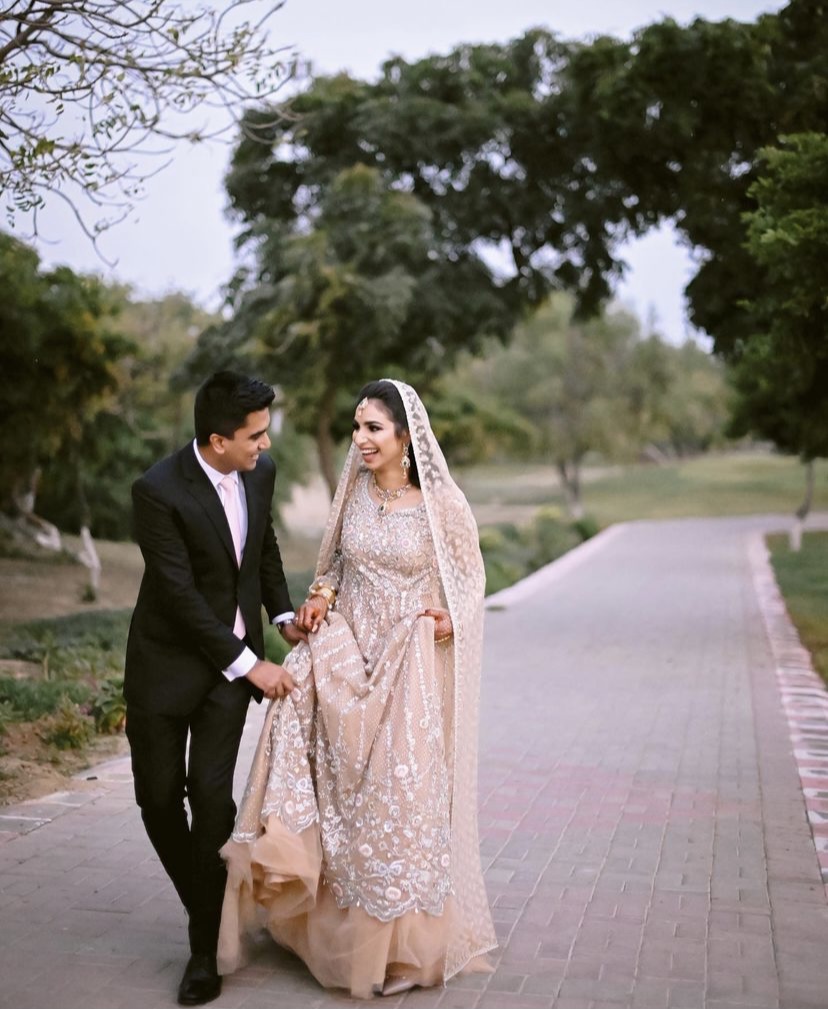 We have many photographers in Karachi, all are doing great. However, I would like to mention a few of my favourite photographers at all times who does their level best, humble and down to earth, comes out with the most creative content and their work is absolute stunning!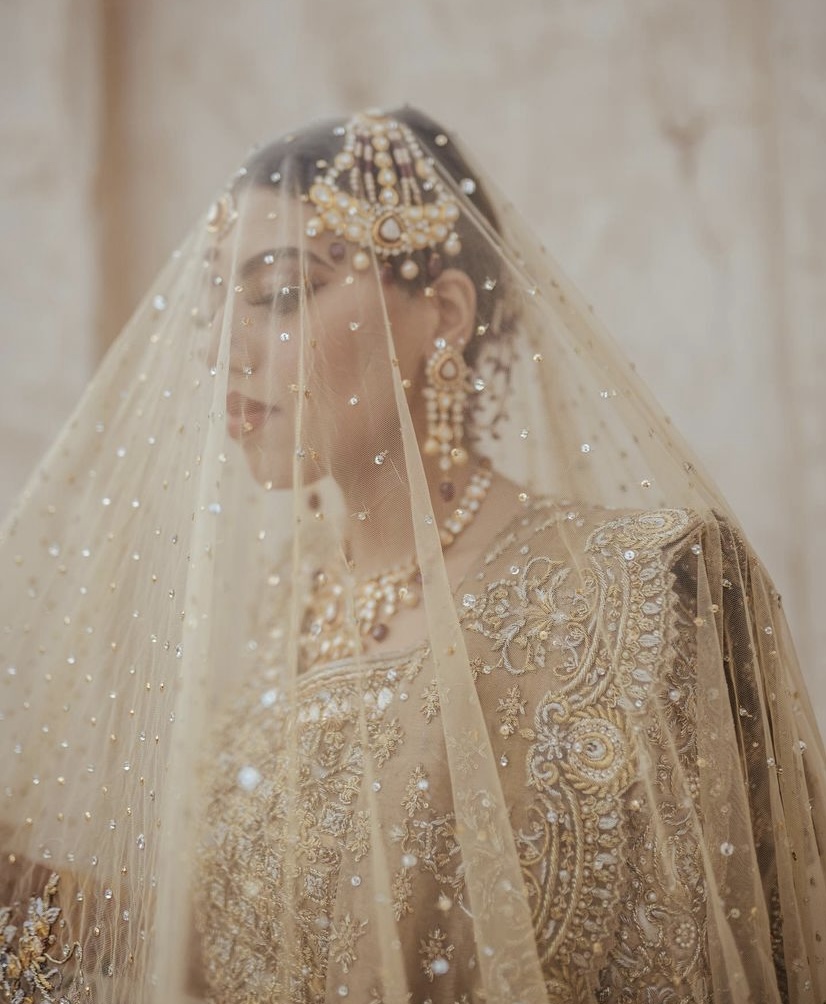 FHM TOP 5 Photographers list! 
Fatima Tariq Photography
Oshoot
Hussain Mandvi
Chamak and More Photography
Izzah Shaheen Malik