Our skin tends to get a little moody during the cooler season, especially after a long day of work, and the daily stresses of life. All it takes is the right mask to revitalise, add vibrance and richness to your winter skincare regime.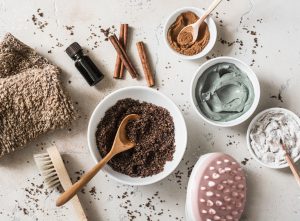 An organic touch is the perfect way, to target blemishes, patchiness or eliminate the drained feeling while completely refreshing yourself and maintaining your natural glow..
The best part? You won't have to step out of the comfort of your home to get your hands on these exceptional blends and mask away your winter woes.
We have compiled a few recipes to ensure your skin stays super nourished and you continue glowing!
OATMEAL MASK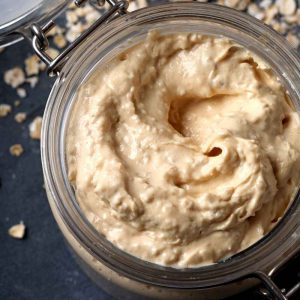 This combination of oatmeal, honey, crushed almonds and a little milk or full fat cream, should ease all your dry weather worries. This mask will bring life to your skin and retain moisture, all while preserving your natural oils, leaving behind a brighter and healthier complexion.
PS: Avoid adding cream if you have acne prone skin!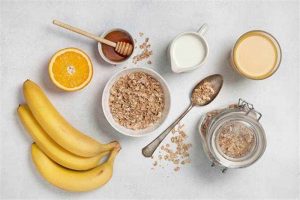 BANANA MASK
Missing that Vitamin C boost? Restore your skin with this mixture of bananas, turmeric and yoghurt that will help you even out your tone and aid in reducing pigmentation. Add a tablet of Vitamin E oil to give this mask an uplift and your skin it's happy place.
COFFEE MASK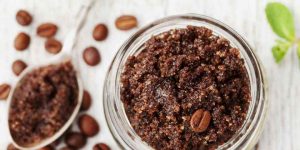 Skin feeling a bit lustreless? Try out this re-energising coffee and exfoliating mask that will surely wake you  up! Make a paste using a few tbsps of ground coffee powder, honey, a pinch of cinnamon and some Vaseline. Yes, you heard us, Vaseline! Apply this onto your face for 15 minutes and feel the difference, instantly.