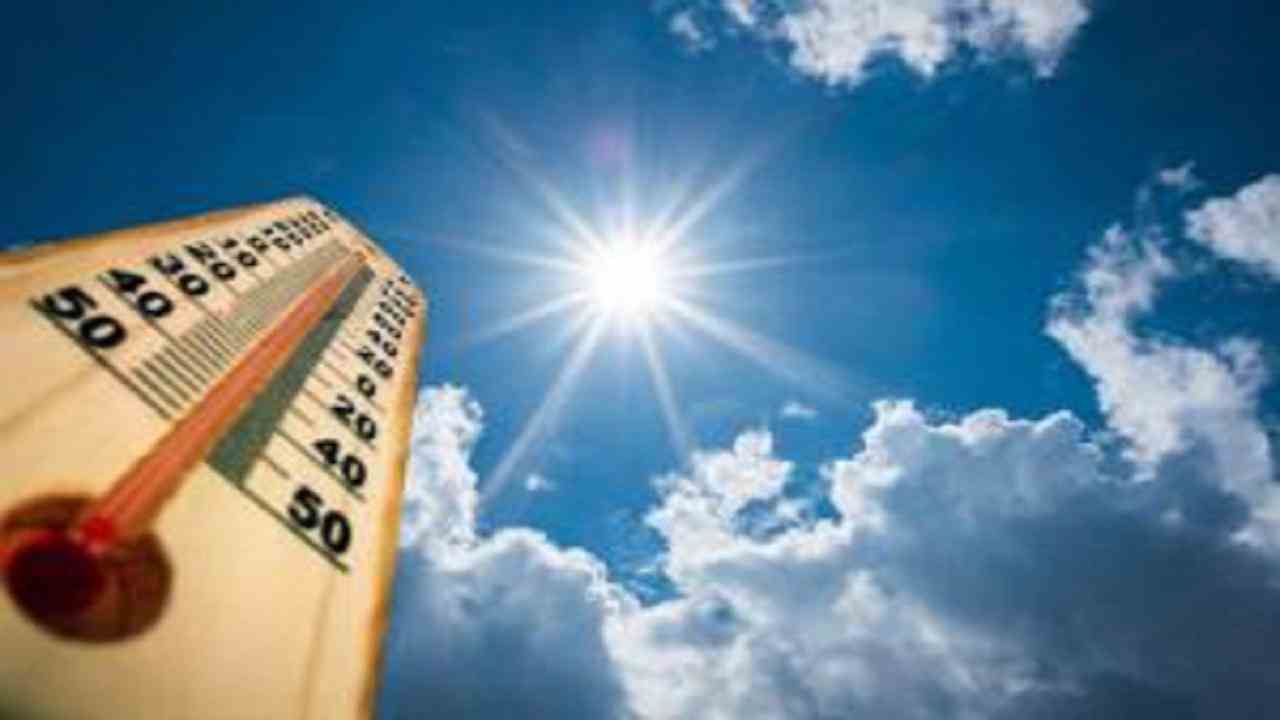 As April approaches so does the heatwave for this year, it has been reported that there weather in Karachi is likely to hit 41°C duding the day. The weather will remain hot and dry and humid throughout the day. Also, this heat spell will continue to last for the next 24 hours.
People are advised to stay in cool places and avoid going out except fir the daily routine work. Also to stay hydrated at all times in order to avoid any medical emergency. The minimum temperature is expected temperature was 22°C whereas the maximum temperature is likely to hit between 39°C and 41°C.
The weather is cruel and will continue to stay the same for a couple of days. Stay safe and stay hydrated!