When we think of burgers, we picture a greasy, sloppy, fatty meal that explodes in your mouth with tastes. Burgers in Karachi don't always satisfy our cravings since they're either too pricey or too little, which is disappointing when you're expecting a delicious, meaty burger with a generous side of fries. If you're seeking for the tastiest burgers in Karachi, here are five places to go.
1.Oh My Grill
Without a doubt, Oh My Grill serves one of Karachi's greatest burgers.
When this tiny little burger place first opened, a large number of people came to check it out, which is why many of us avoided visiting there in order to avoid long lineups, mediocre burgers, and costly costs. This restaurant, on the other hand, has lived up to all of its reviews and is offering some incredible burgers that every Karachite should taste at least once.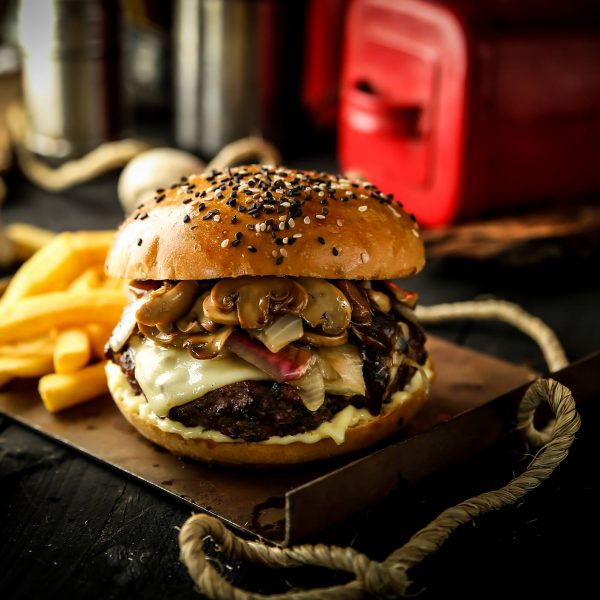 2.Burger Lab
Burger Lab is one of the few burger experts who has a devoted following. This famous and delicious burger joint in Karachi serves you top-notch burgers that are tender and delicious both inside and out. Drop by your favorite Burger Lab if you haven't already to enjoy some of the city's finest burgers. Burger Lab is known for their shattered patties, which differ them from the competitors.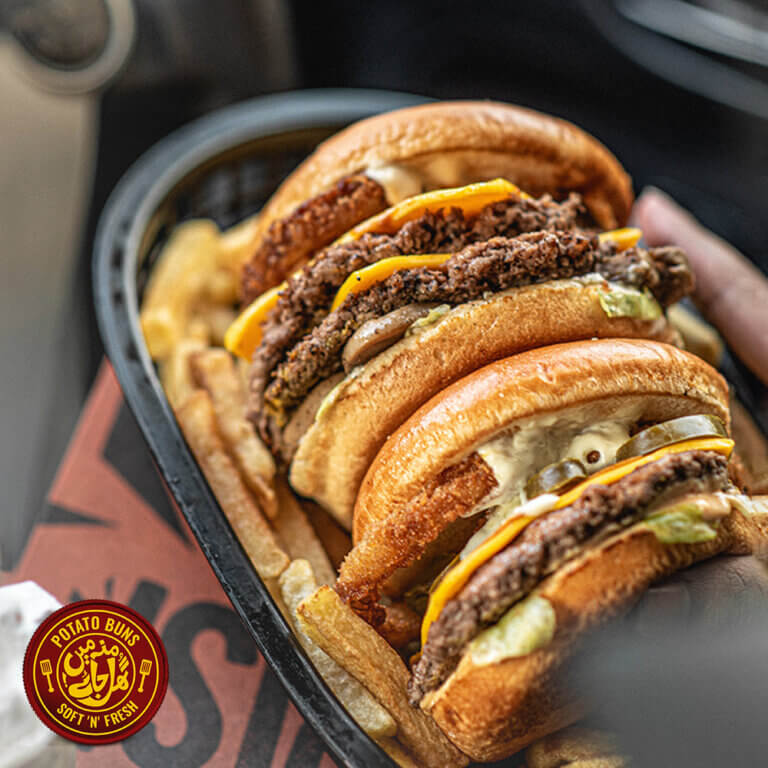 3.The Burger Shack
The Burger Shack in Karachi has become one of the city's fastest-growing burger eateries, adding a flavorful twist to the concept of gourmet burgers. They have a great variety of beef and chicken burgers on their menu. Some of their must-try offerings are Shack Original, Shack Full House, Chipotle Crunch, and Smokey Crunch.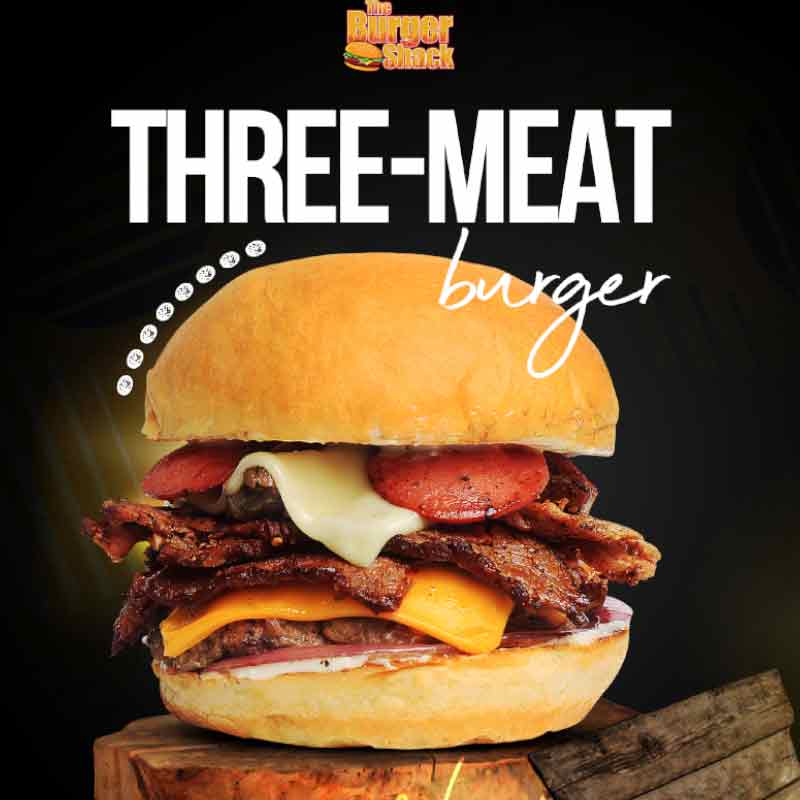 4.Aussie Burger
The Australian Burger Company is the newest addition to Karachi's burgeoning cuisine. Phase 6 Dha is where they are located. The Australian Burger Company's menu is rather interesting, including a number of unique burgers and desserts. Everything on their menu is outstanding, whether it's loaded fries with special Aussie sauce, hot dogs, shakes, or desserts.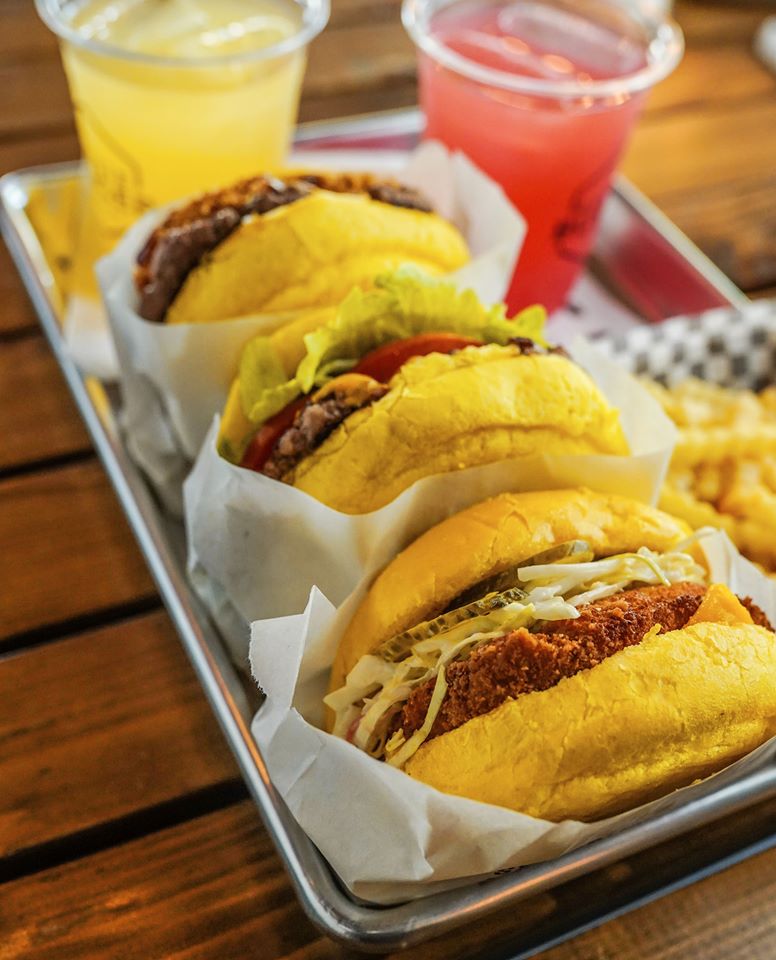 5.Burger O'clock
Burger O'Clock serves unbelievably tasty burgers that are exceptionally meaty and huge, so go there to get your money's worth and gratify your taste buds. You can never complain about their burgers being dry or mediocre since they come with so many toppings and sauces. I really enjoy their wrapping, which is maybe the nicest in Karachi. I also like the low-cost burgers and dessert choices.
Their Fire Bird Burger is without a doubt one of Karachi's top Zinger Burgers. It's spicy, fiery, and crunchy all at the same time. A crispy chicken patty is topped with unique chipotle sauce, pickles, and iceberg lettuce in this supreme fried chicken pleasure. It is our new favorite