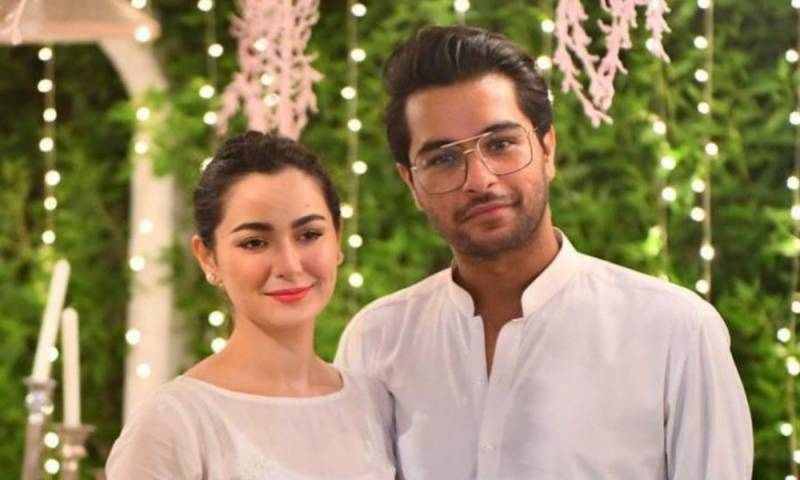 After the release of song Tum Tum in 2020 which was a massive hit, Now Asim Azhar has come up with a new song "Yaad" along with Young Stunners which is the 2021 heartbreak anthem.
The song is still trending #3 on YouTube and has gained 1.7 million views in just 6 days. Netizens are in love with the track and there is a rumor that the song is especially for Asim's ex-girlfriend "Hania Aamir".
For a long time people believed that the singer was dating Pakistani actress Hania Aamir, however, it all came to an end when the Ishqiya actress "friend-zoned" him.
Moreover, after Azhar's new song "Yaad" people got curious to know if the song is written for Hania or not.
Who is this guy and can any body tell me y he is talking about #yaad??

— Suf¡yan♡ (@Sufyan_writes) March 26, 2021
Btain @realhaniahehe

— Umair Chadhar (@UmairChadhar1) March 29, 2021
You favorite #Yaad must be Hania Aamir.. 🤭🤭

— Axee⁷ (@Axeeio) March 26, 2021
Yaad Sey Kuch Yaad Ata Hai "ek Thi Hania Aamir" 😩💔

— ASiF Ghafoor 🇵🇰 (@callmeasiif) March 26, 2021