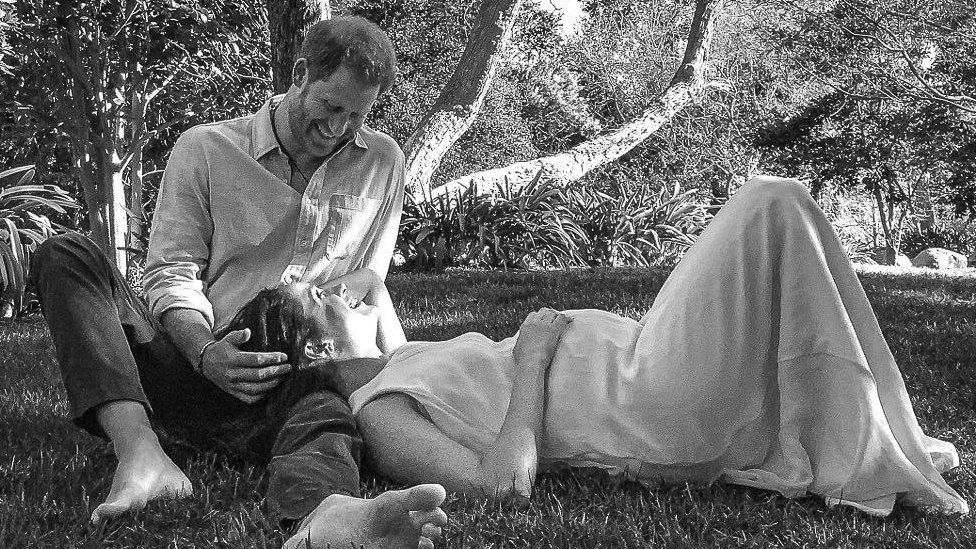 Good news for all fans after a long time as Prince Harry and his wife, Meghan, the Duke and Duchess of Sussex, are expecting their second child after three years of marriage.
The couple are "overjoyed," a spokesperson for the family stated on Sunday. Harry and Meghan's first child, a son named Archie, going to turn 2 in May, is seventh in line to the throne is now going to become a big brother.
A spokesperson for the Duke and Duchess of Sussex said: "We can confirm that Archie is going to be a big brother".
A Buckingham Palace spokesman said the Queen, Duke of Edinburgh, Prince of Wales, and the rest of the Royal Family "are delighted and wish them well".
Prince Harry and Meghan Markle shared the recent photo of themselves. Harry can be seen resting his hand on Meghan's head and she can be seen flaunting her baby bump in that photo.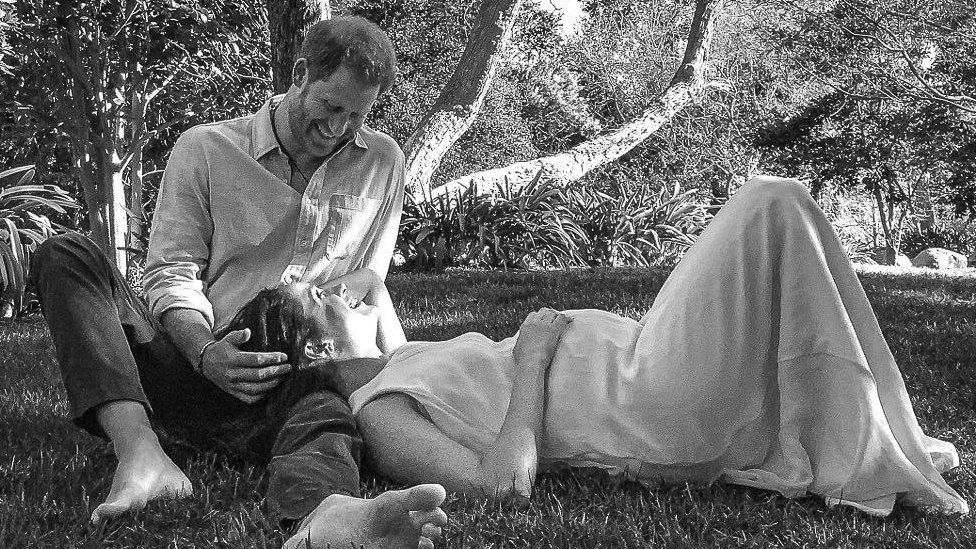 The due date has not been disclosed yet.
In July Meghan revealed that she had suffered a miscarriage, writing in an article that she felt "an almost unbearable grief".
Misan Harriman, a friend of the Duke and Duchess of Sussex, announced on Twitter, "Meg, I was there at your wedding to witness this love story begin, and my friend, I am honored to capture it grow."
"Congratulations to The Duke and Duchess of Sussex on this joyous news!"