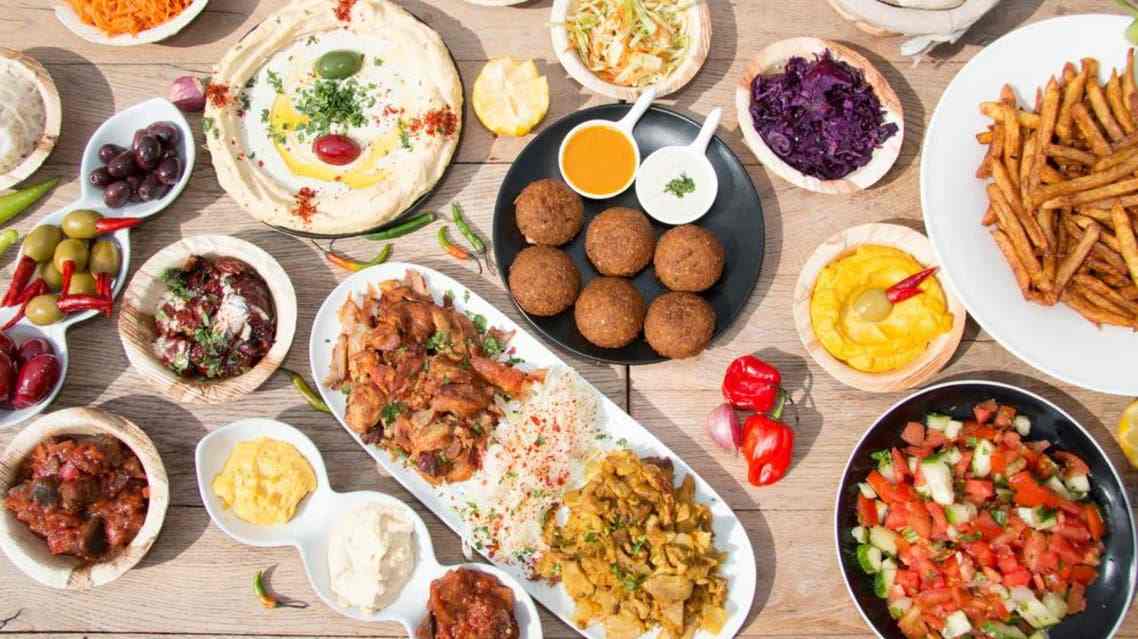 The holy month of Ramadan is finally here and Muslims around the world couldn't be more excited to celebrate this month full of festivities and blessings. The best part about this month is the variety of various scrumptious food that we all get to try. From mouthwatering items such as samosas, pakoras and channa chaat to cool drinks such as Rooh Afza which we all know is the star during this season.
Suhoor or Sehri is the meal that marks the beginning of a day of fasting for the Muslims at the break of dawn. This carries on till sunset up until 'Iftaar' which is the process of completing the fast and finally consuming food and water. The purpose of the month of Ramadan is to practice self-control and strengthen faith. It is an opportunity of reflecting on one's deeds and exploring the connection of their soul rather than the body.
Here are a few options you can investigate if you're searching for a filling and healthy meal to keep you fueled throughout the day.
Fiber from fruits/wholegrains 
Fiber instills the feeling of being full and is a great addition to our meals for suhoor. It is essential to consume at least 10% fiber which you can get from fruits such as apples, bananas, or grains such as barley, oats, and chickpeas.
Carbohydrates
Complexed carbs are an excellent way to sustain your energy as they take longer to digest and keep your energy levels elevated.
Protein from dairy or lean meat
There should be at least a percentage of 50-60% of protein in your daily meals as it is not only healthy but helps boost immunity!
4. Hydrating food/drinks
The best way to ensure you don't feel thirsty during your fast is to avoid caffeine from tea or coffee as well
as sugar. Drinking a lot of water is not sensible either as it often leads to bloating once diluted in stomach acids. The best approach is to consume lots of electrolytes which you can find in coconut water!
Foods with high satiety value and low glycemic index
If you want to remain active and avoid lethargy. low glycemic foods are the right choice as they help us keep fuller for longer and digest slowly, hence enabling us to sustain our energy. Add some greens to your meal with whole wheat chapatis and you're good to go.