•Puffer Jackets: This season, if there's one jacket that you have to have it's a puffer. These big, bulky, and insulated pieces of outerwear are both the warmest and coolest styles to be caught in this winter.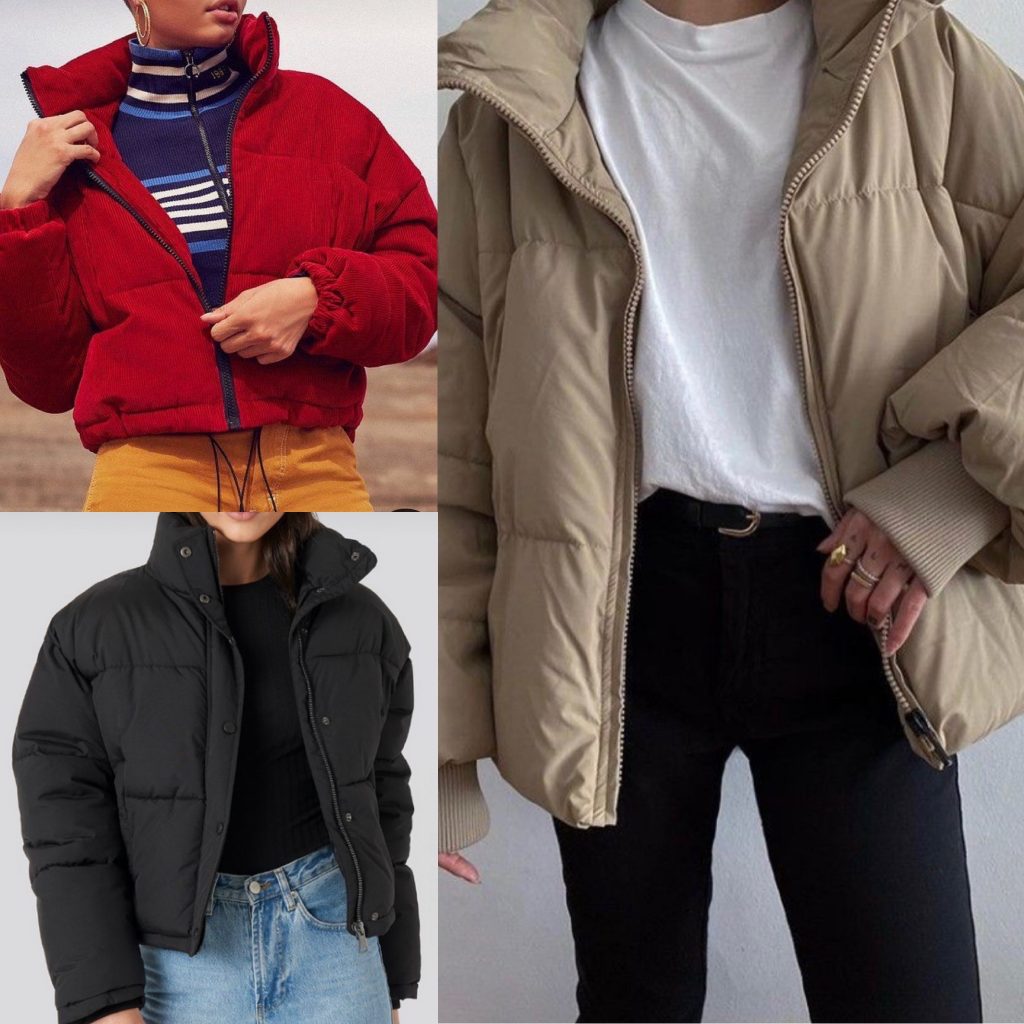 •Matching sets: Of course we never want to sacrifice style, but if the outfit doesn't require too much of our time to put together, it gets bonus points in our book! And that holds especially true when we're running late.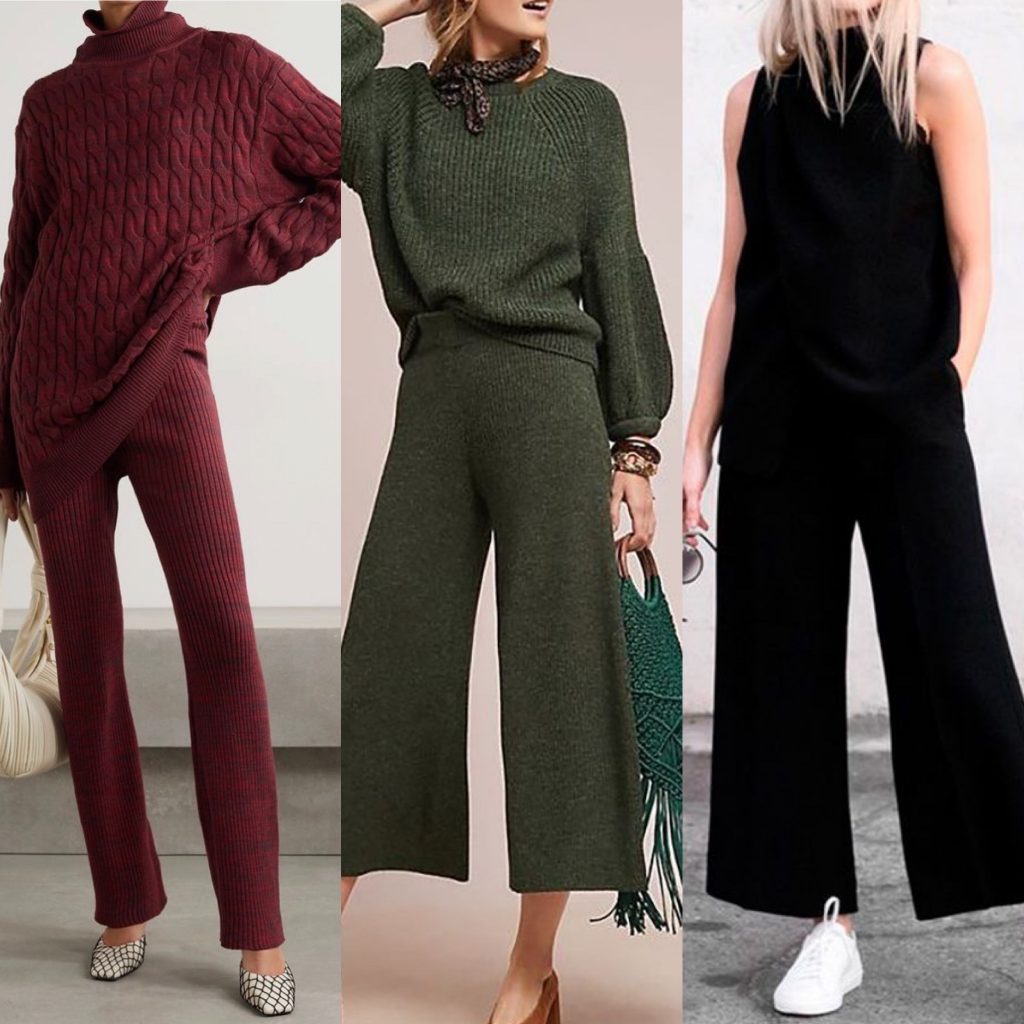 Trench coat: Need an elegant look effortlessly? Trench coat is the answer to your problem. Makes any outfit look chic and trendy.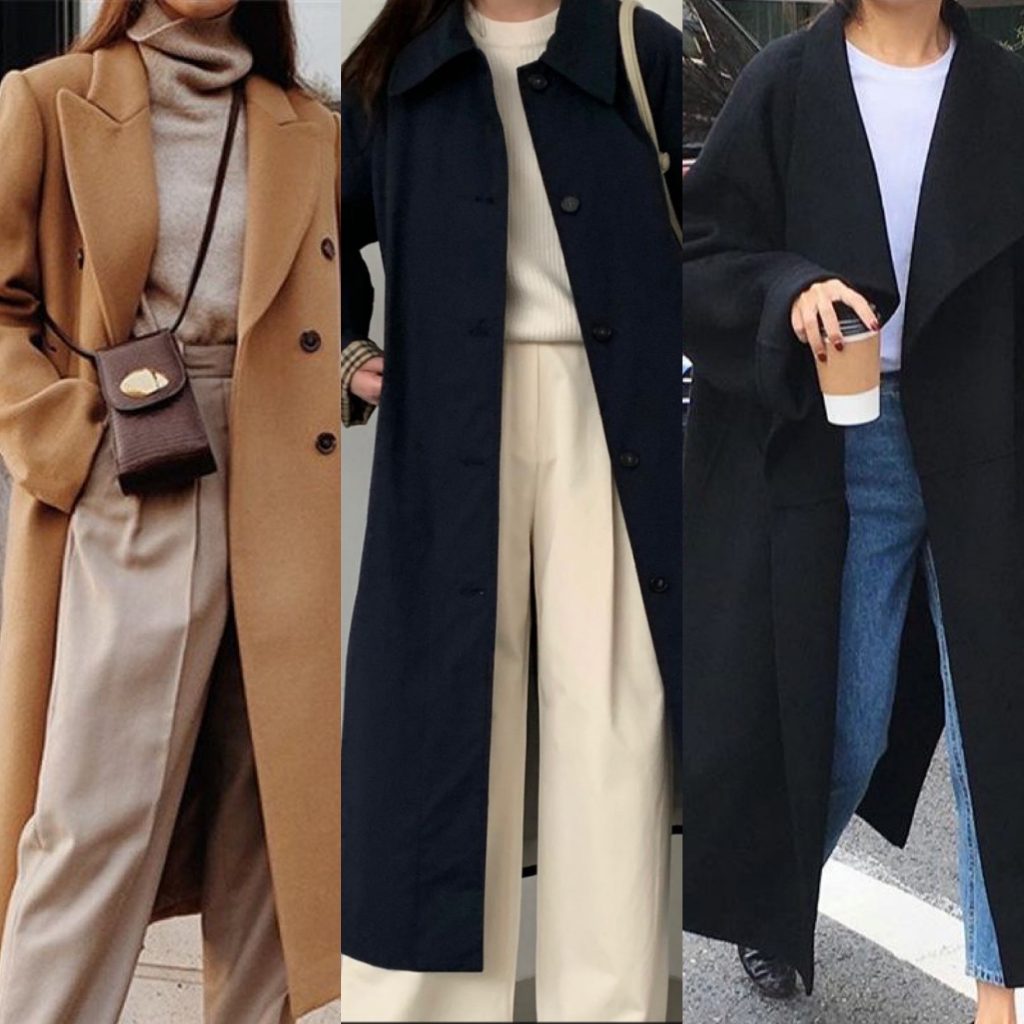 •Sweater vests: If you're looking for a basic fall outfit that's anything but boring, style a vest over a plain shirt and jeans and you're good to go!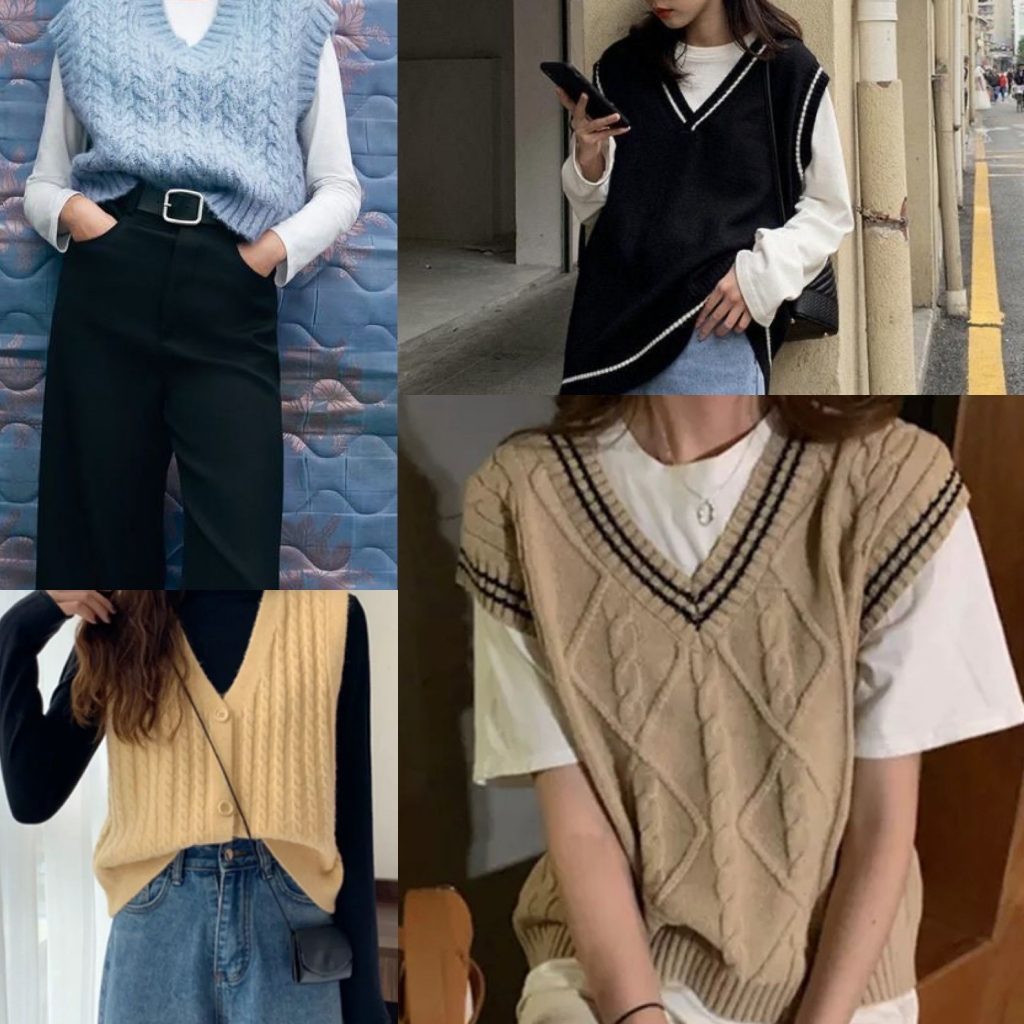 •Bold Accessory: If you feel like your outfit is too basic, throw on a bold bag and notice how the entire narrative of your style changes.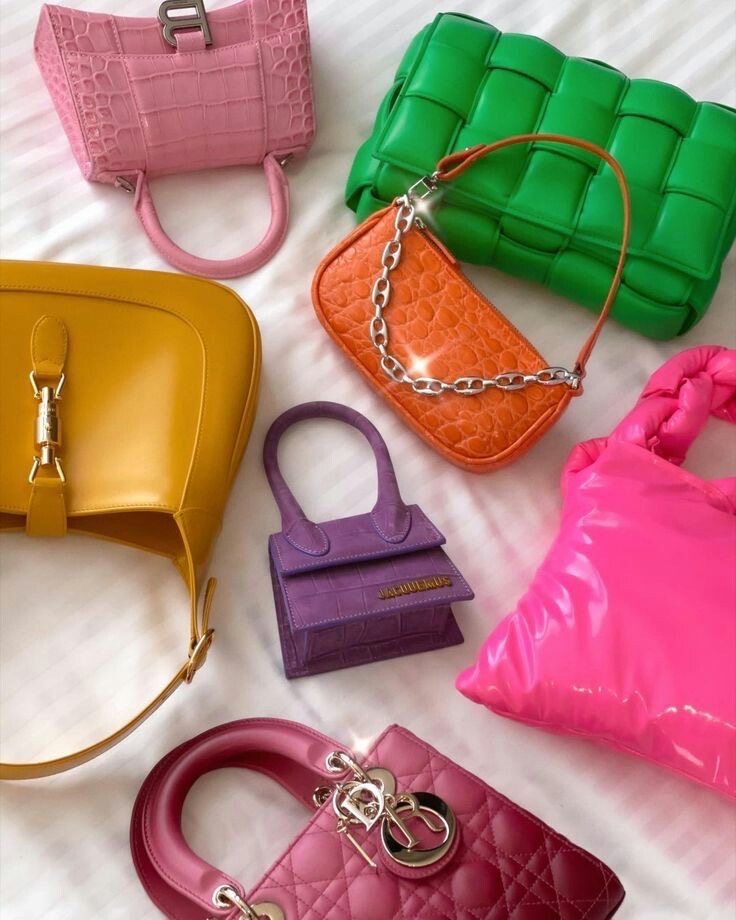 Funky, colourful glasses are in trend this season. They are easy to pair up with any outfit or pop up an effortless outfit.