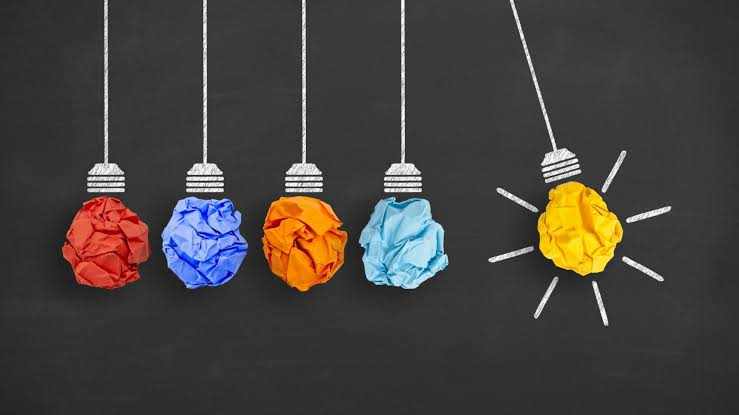 I was 15 when I was first introduced to the world of freelancing. I just got myself into it because I thought I'd be able to listen to music more now that  my parents would know that I'm using laptop to work and it would give me the chance to be online. Unfortunately, it never happened the way i saw it.
At that time, I had no clue and literally no money in my bank account. The first time I earned some money, I was ecstatic. It motivated me to earn more to go out there and to be someone people look up to. I got hired as a writer and I was earning 12K initially and wrote 4000 words everyday. The amount was insanely low but it taught me a lot of things I needed to know about blogging.
I moved up and started getting 30K for writing 2000 words per day. (Still low, but I had hopes)
Until a few years ago, when I really thought of myself as a personal brand and someone who could really market herself as a top leader in her industry.
I launched my company and it got me into a total new vision to see myself. I saw tough days but also discovered many things about myself and others.
My idea was to give women the confidence to be financially independent, be it from the comfort of their homes. I'm so proud of people who have been with me ever since I have been doing this, I didn't let my success stop me from helping people. I still try my best to be there for everyone who calls me and messages me and I try to put them in the right path and motivate them to be financially independent.
The point is you have to start somewhere, no matter what your age is right now. You have to take action for yourself and make it happen with as much class as possible!